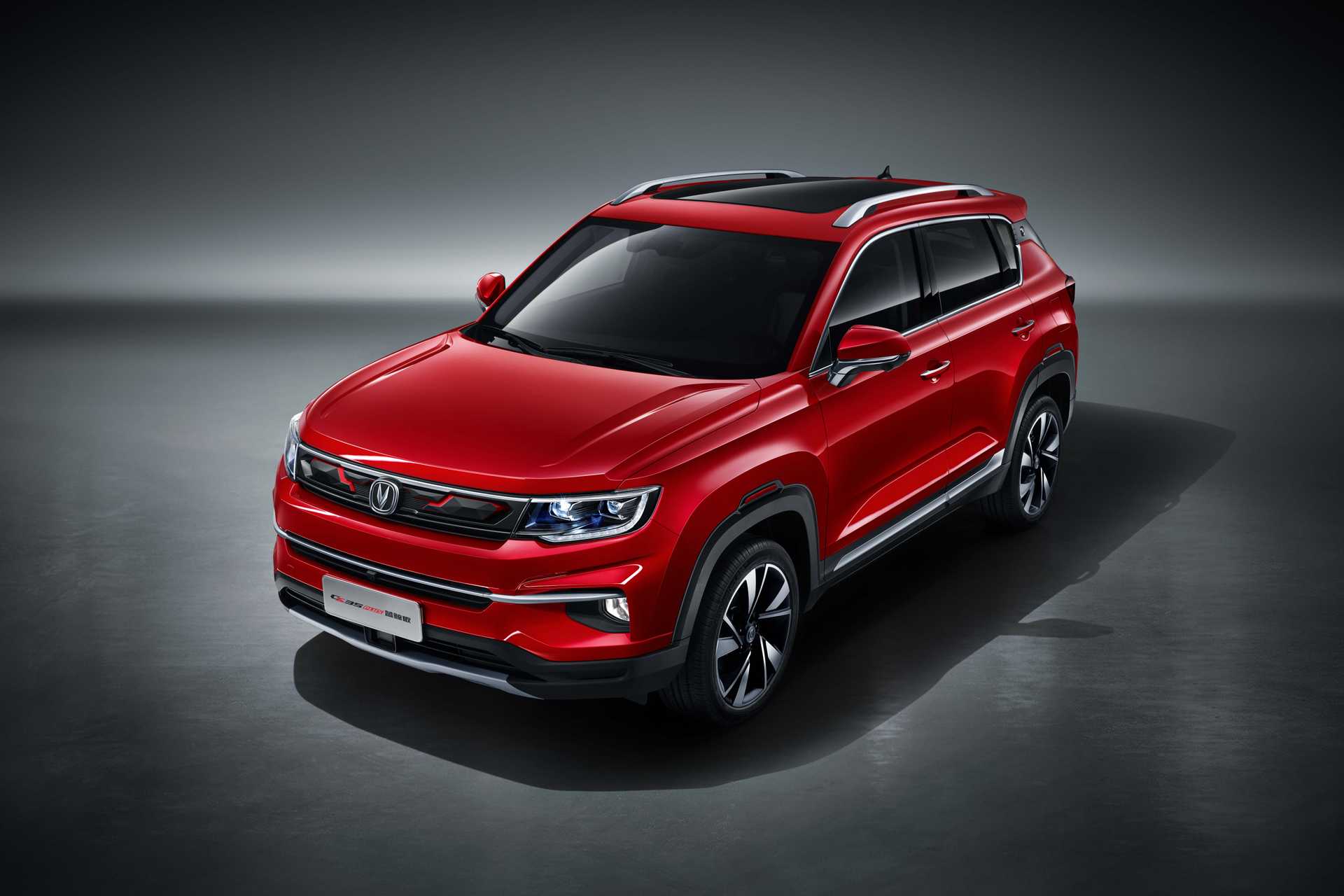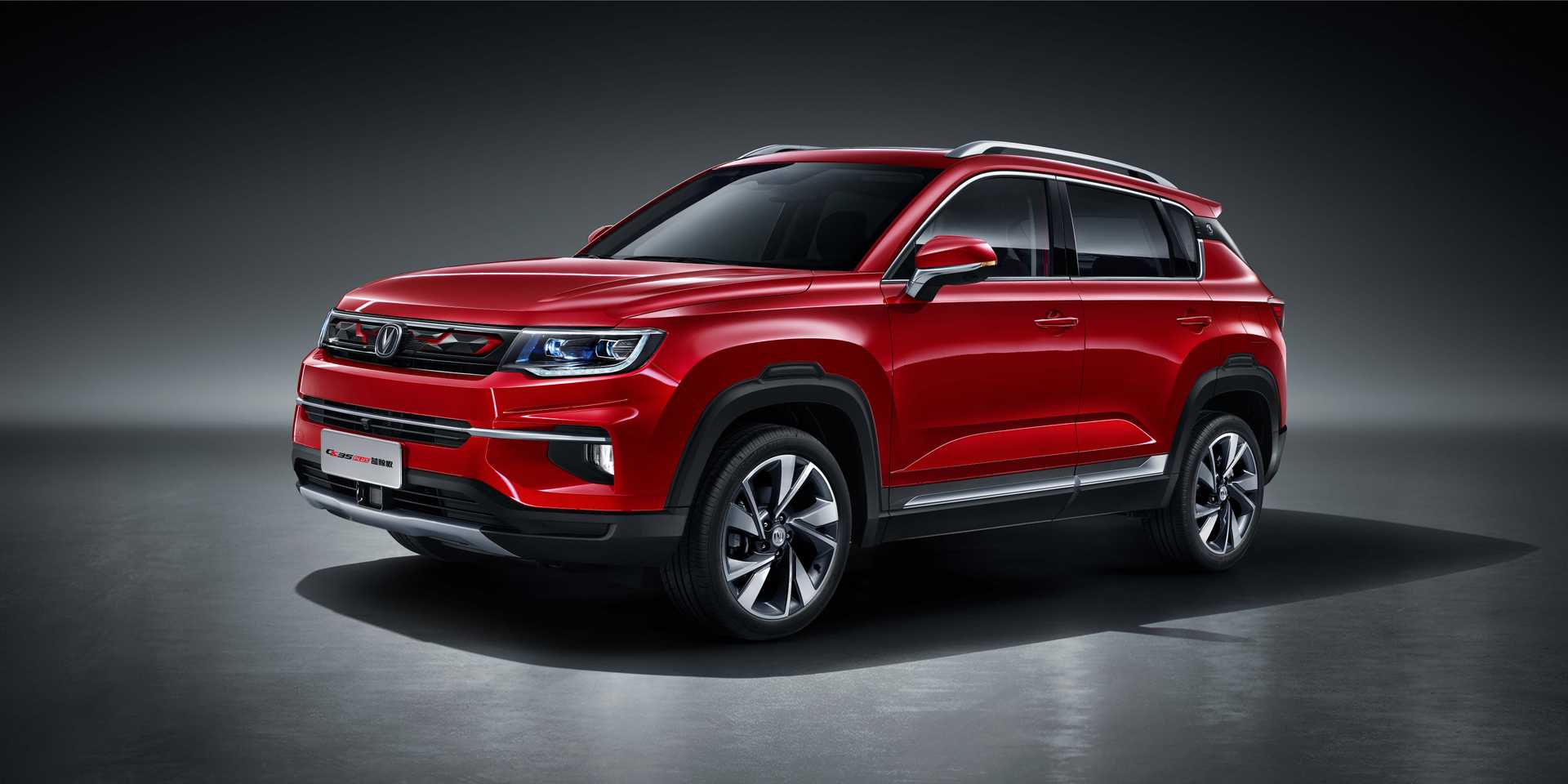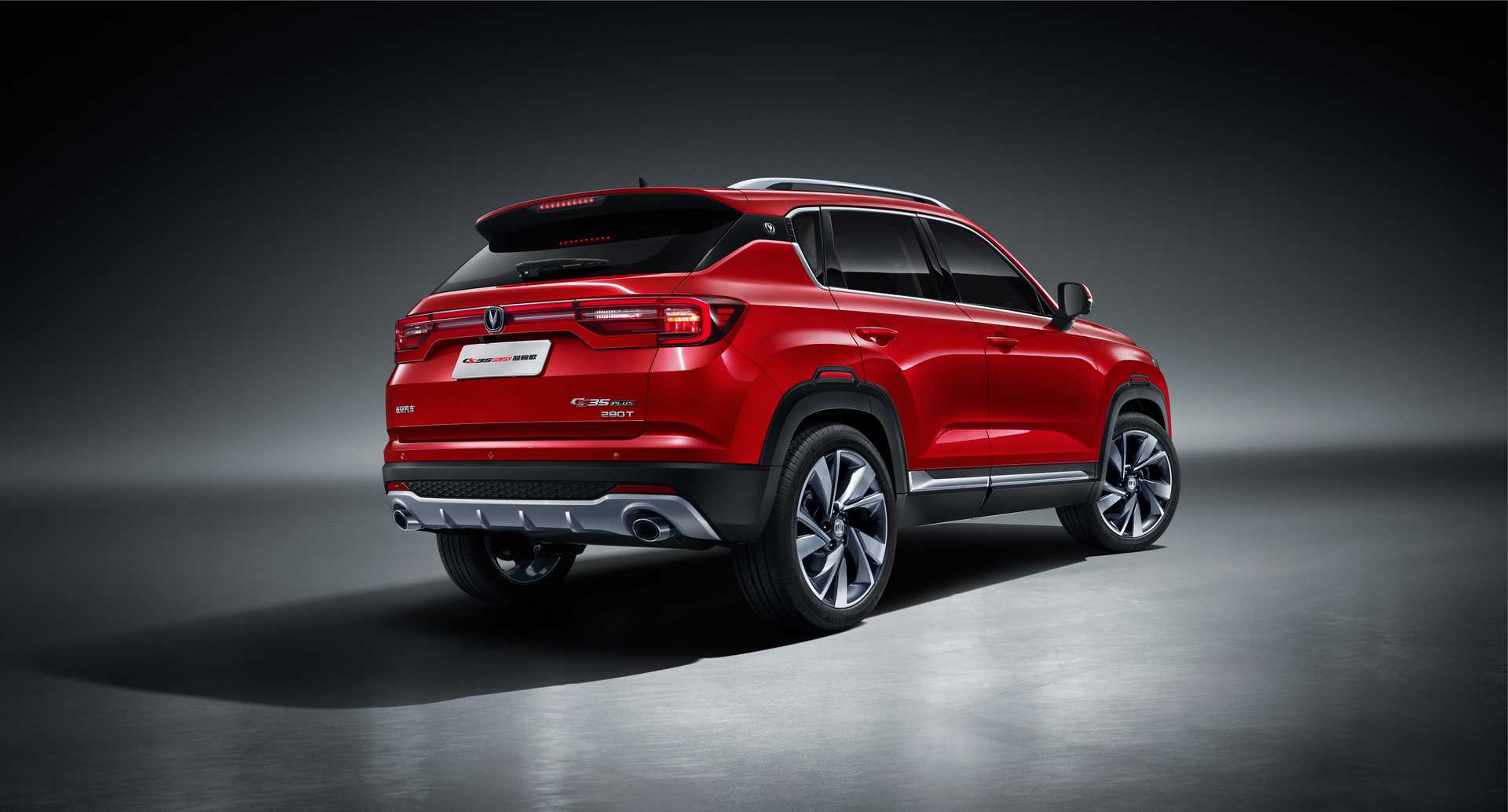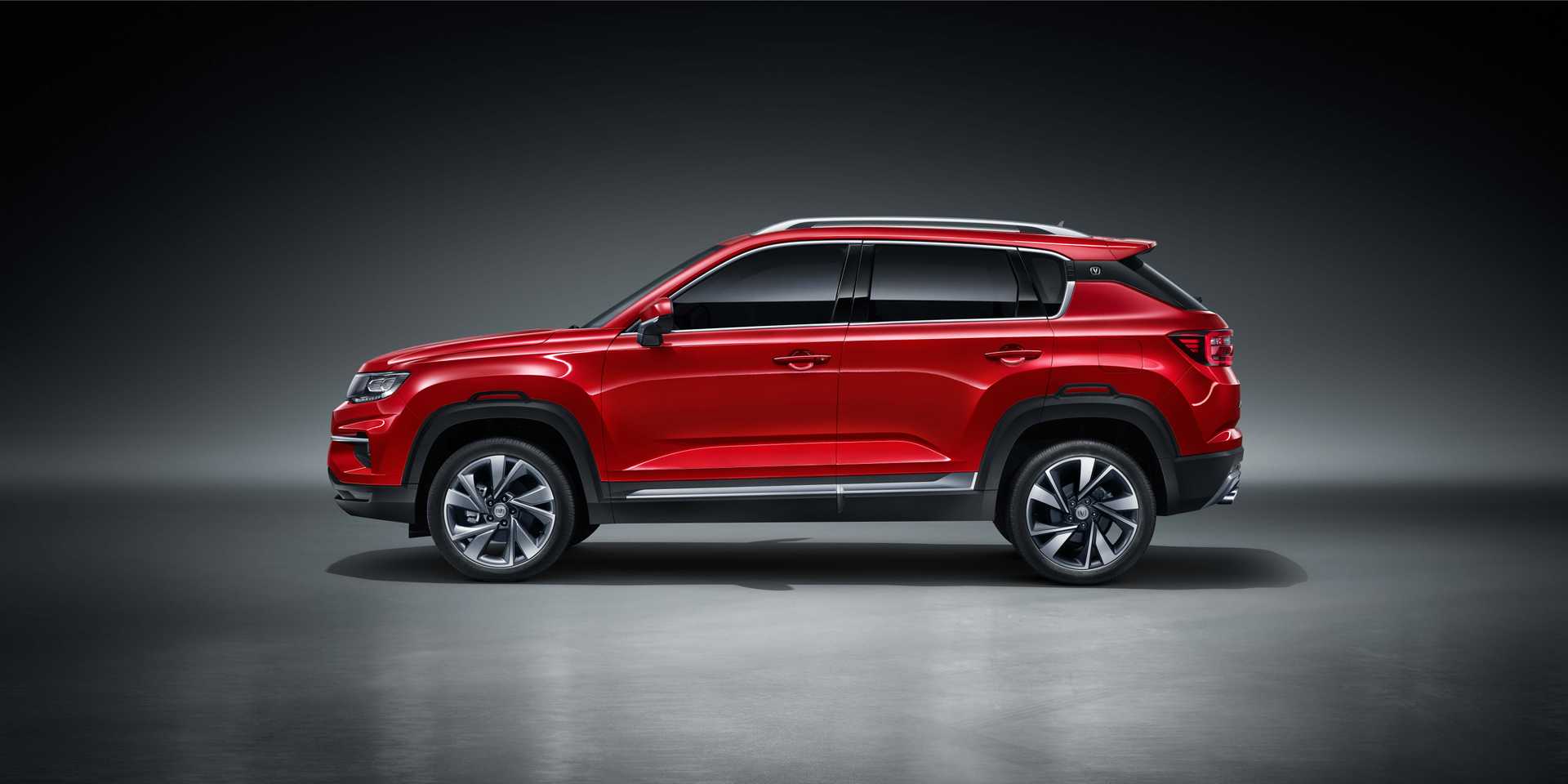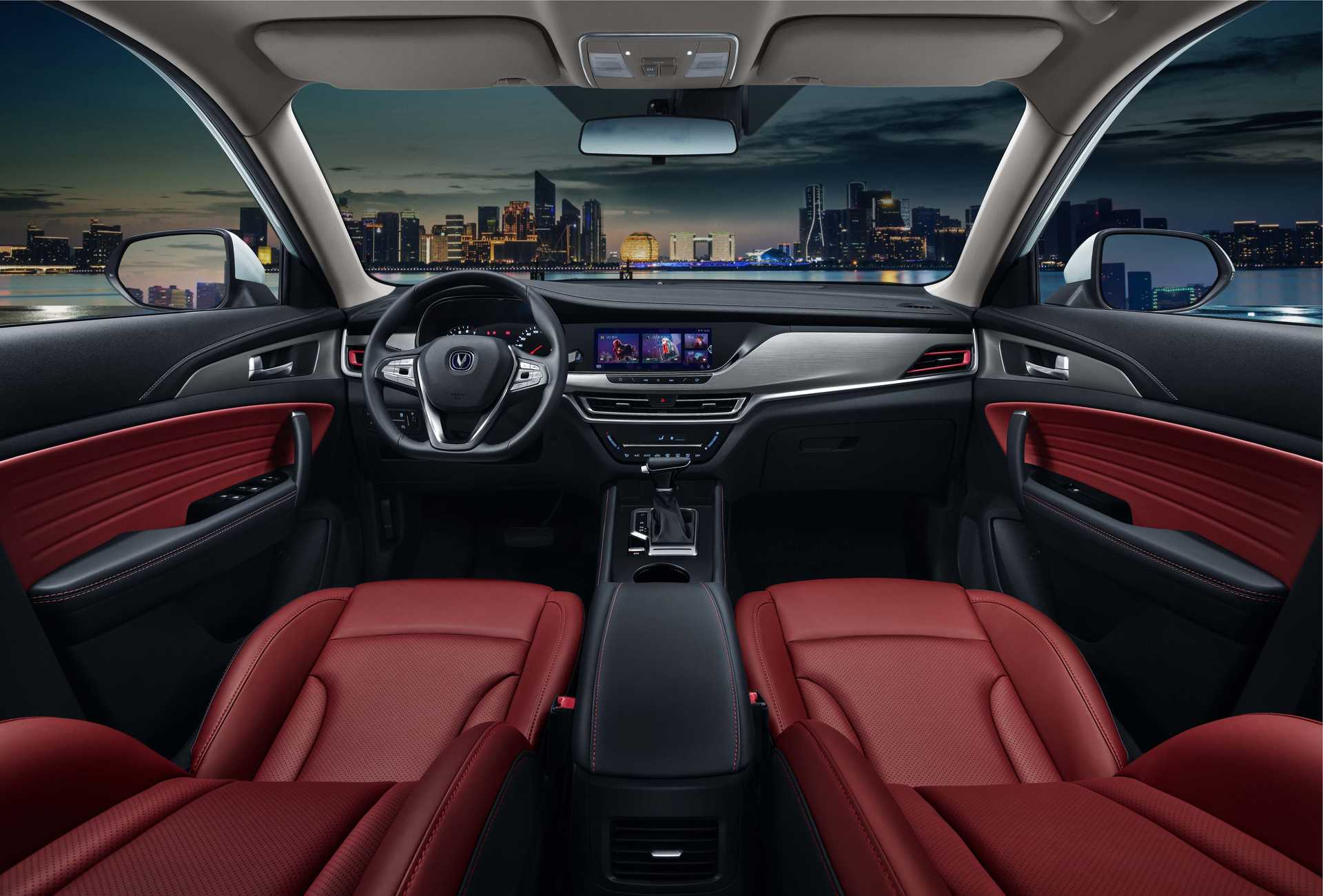 The Changan CS35 is the smallest SUV in the Changan range and is normally offered as a couple of different variants.
All versions of the Changan CS35 are equipped with a good range of features, with the spec level increasing comfortably as you step up through the range.
With a solid warranty and an excellent price point the Changan CS35 represents great value for money.
Below are the CS35 models currently available. Tap on any model below to view more details, compare, or start building your deal now!
Got a question?
We're here to answer any questions you might have. Our offices are open 9-5 Monday to Friday and we usually get back to you within a couple of hours.