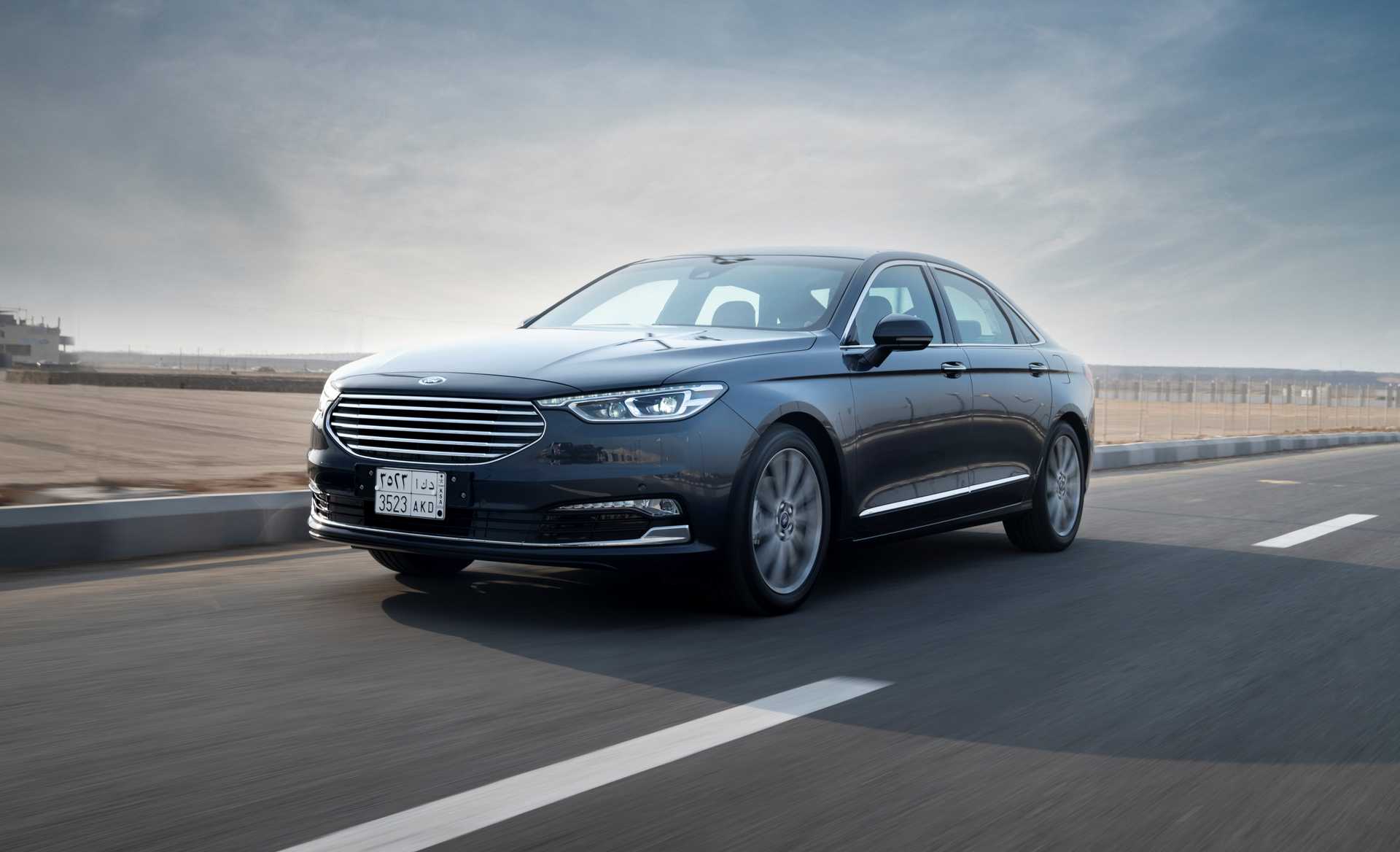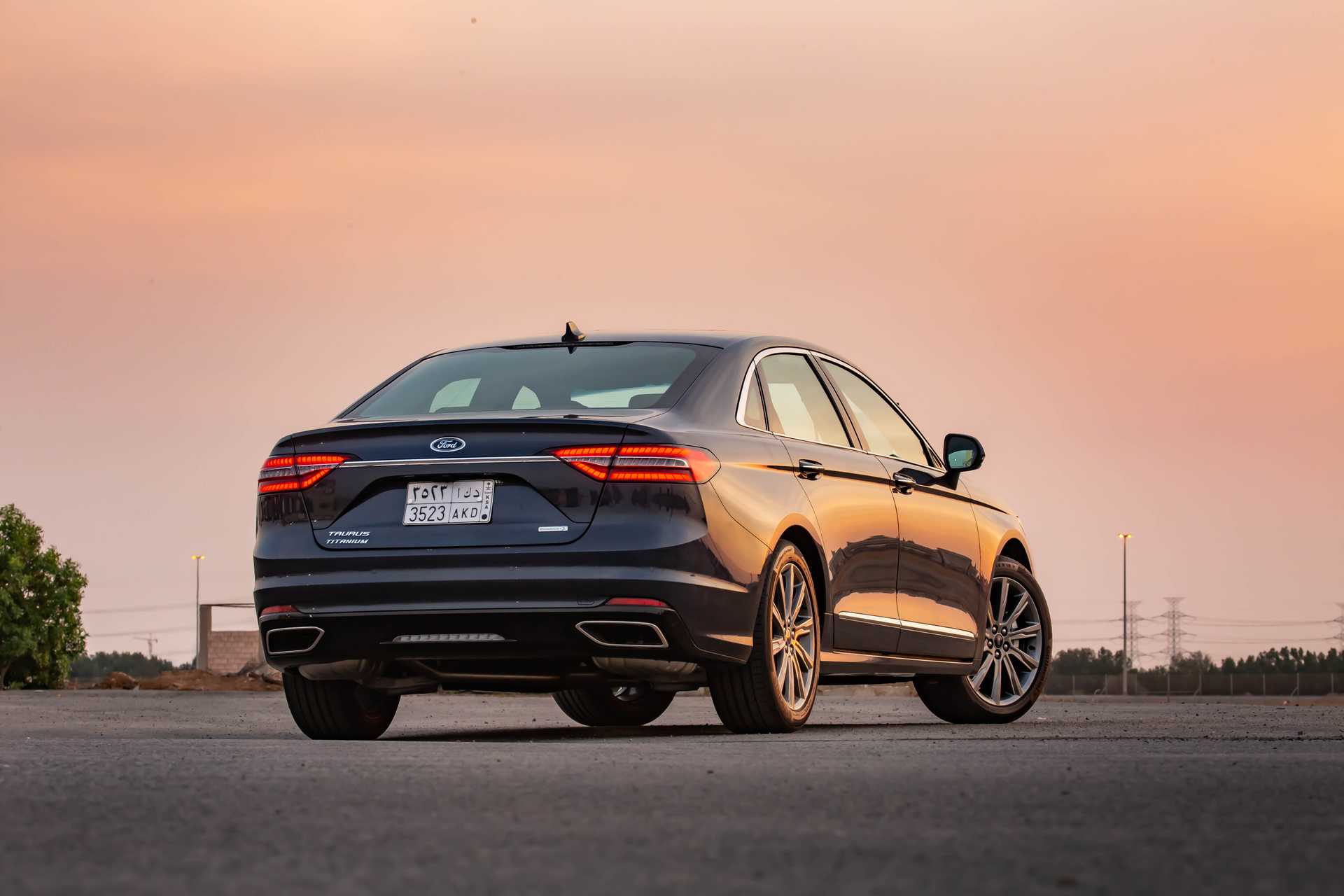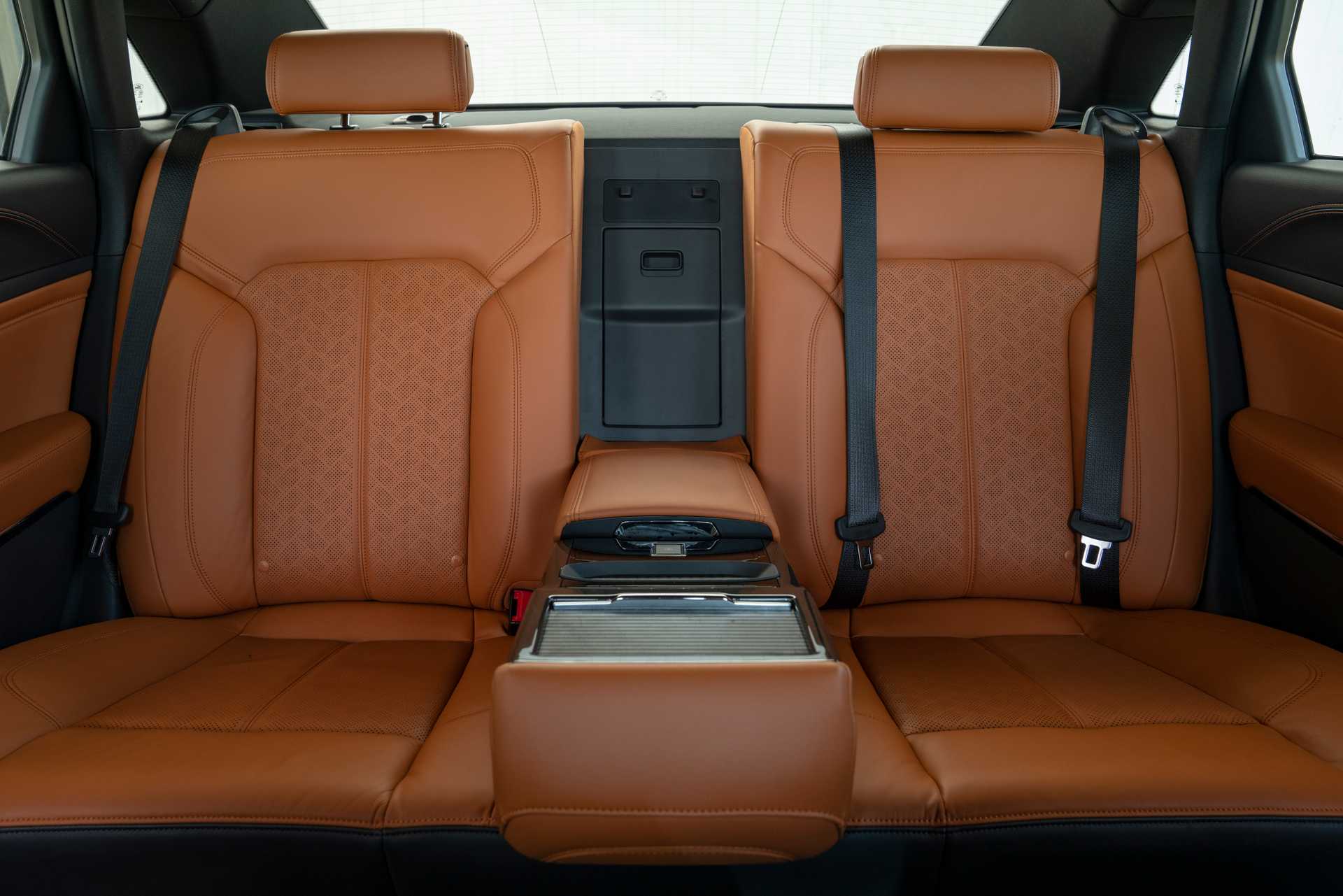 New on Finance From

AED 1,571
The Ford Taurus is the largest of the sedan models produced by Ford, sitting above the similar Escort in the line.
Produced in the States up until the sixth generation, the Ford Taurus is now produced by Changan Ford in China primarily for the Chinese market. It was introduced to the UAE in 2020.
The seventh generation Ford Taurus is fitted with a 2.0L engine producing a healthy 240hp for effortless cruising.
All Taurus variants are fitted with a good range of features and decent safety equipment such as standard seven airbags across the range.
Below are the Taurus models currently available. Tap on any model below to view more details, compare, or start building your deal now!
Test Drive
Book a free test drive in 30 seconds!
Got a question?
We're here to answer any questions you might have. Our offices are open 9-5 Sunday to Thursday and we usually get back to you within a couple of hours.