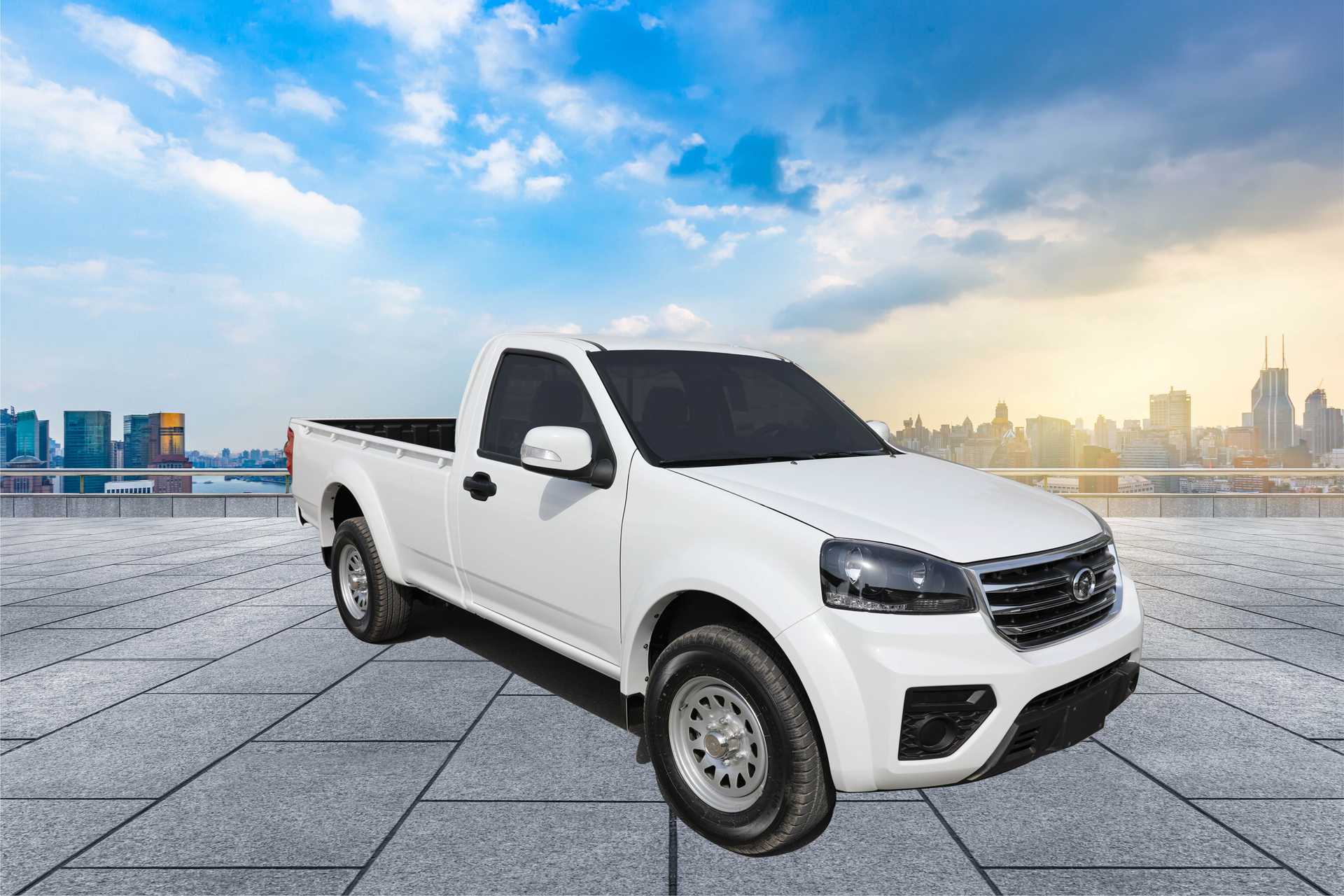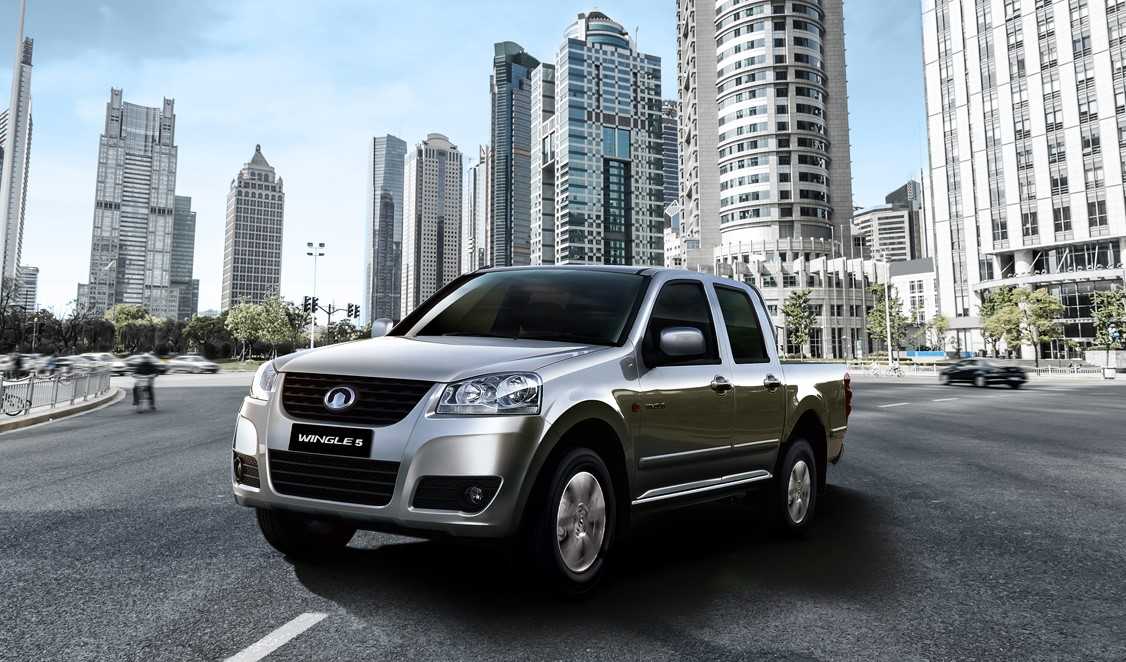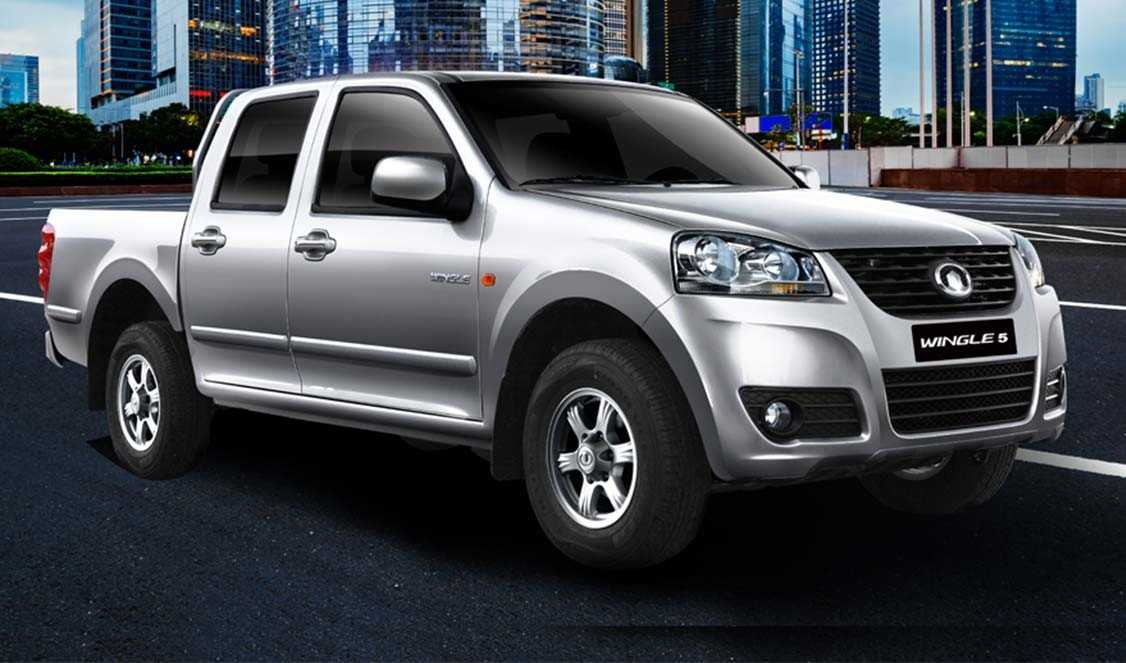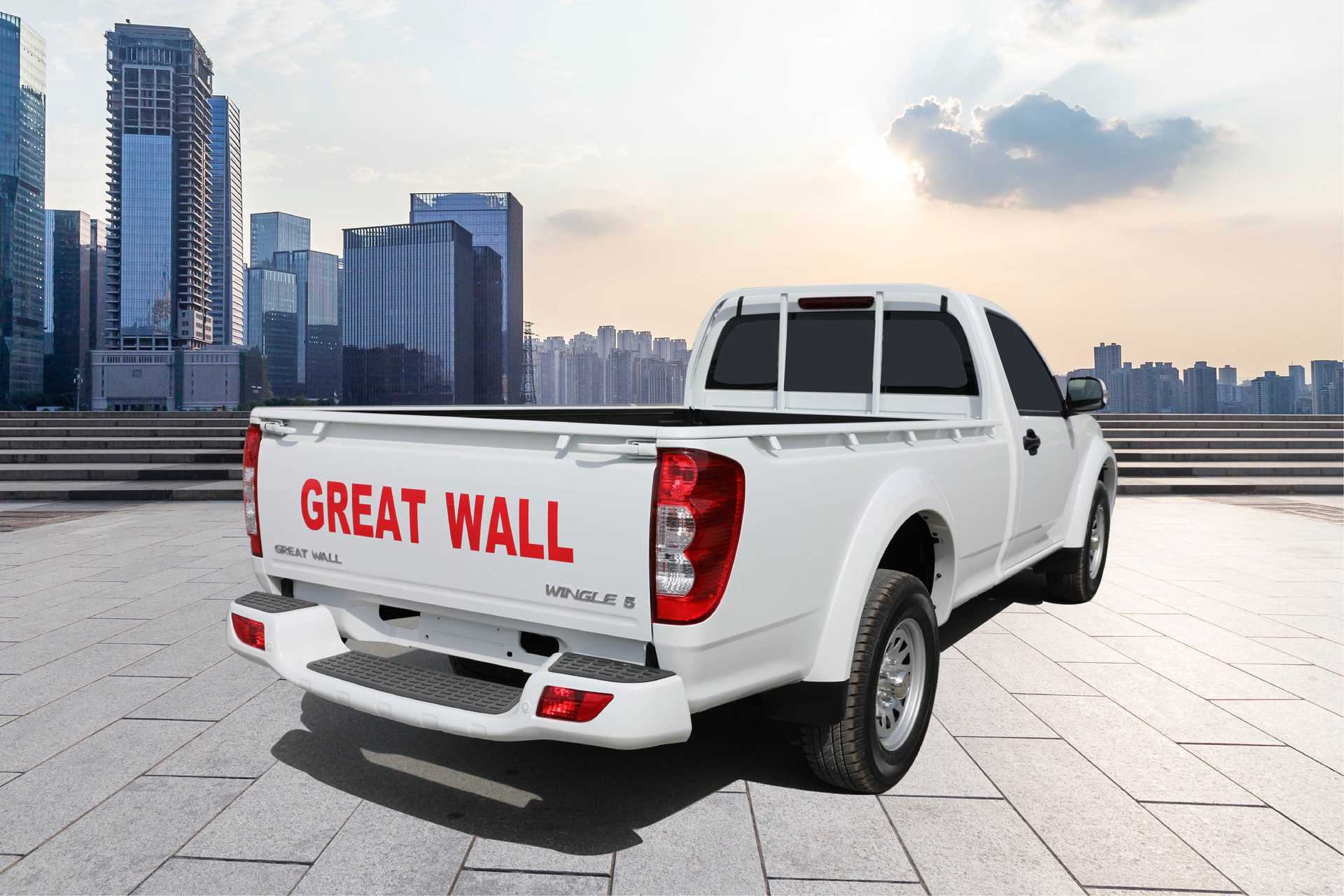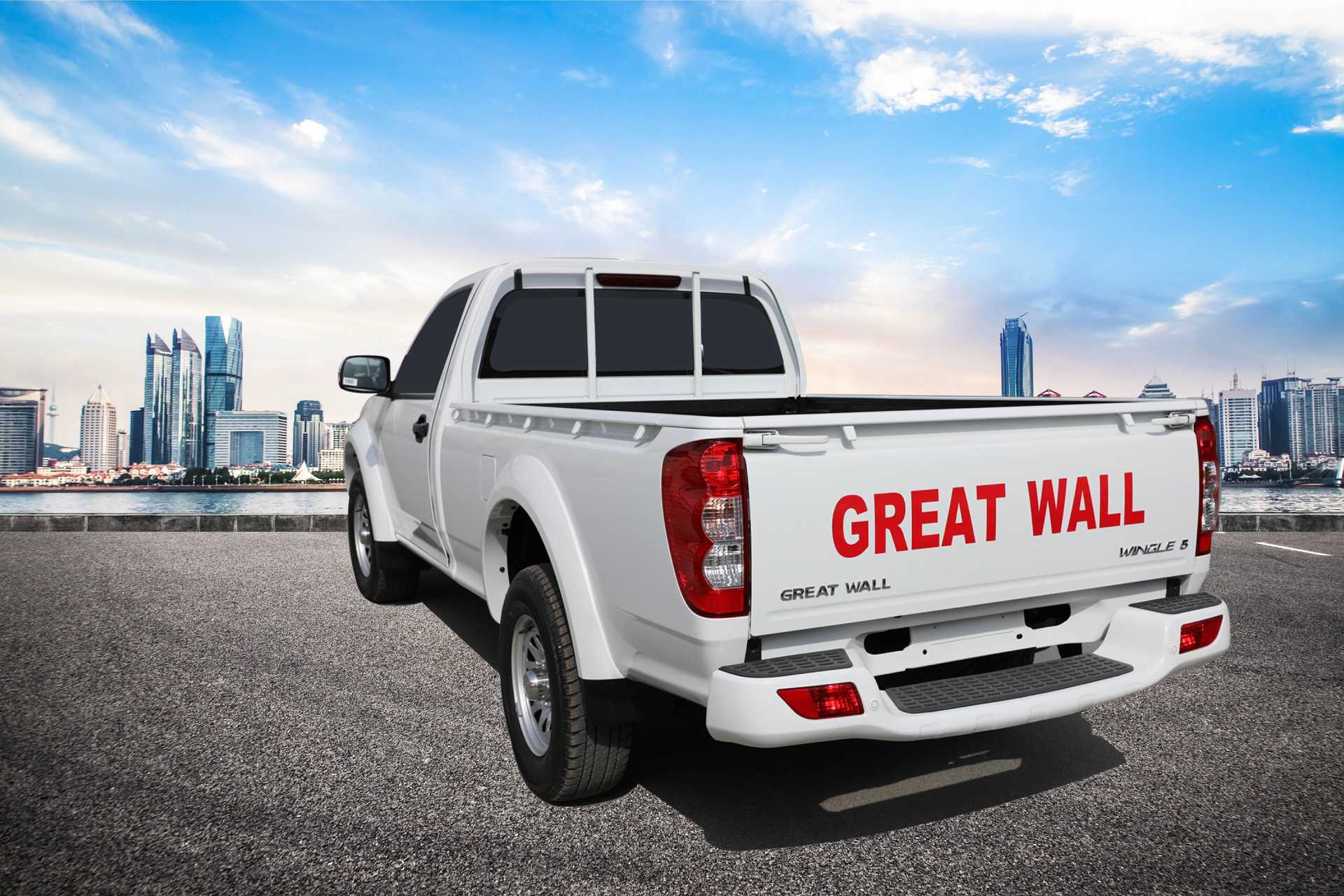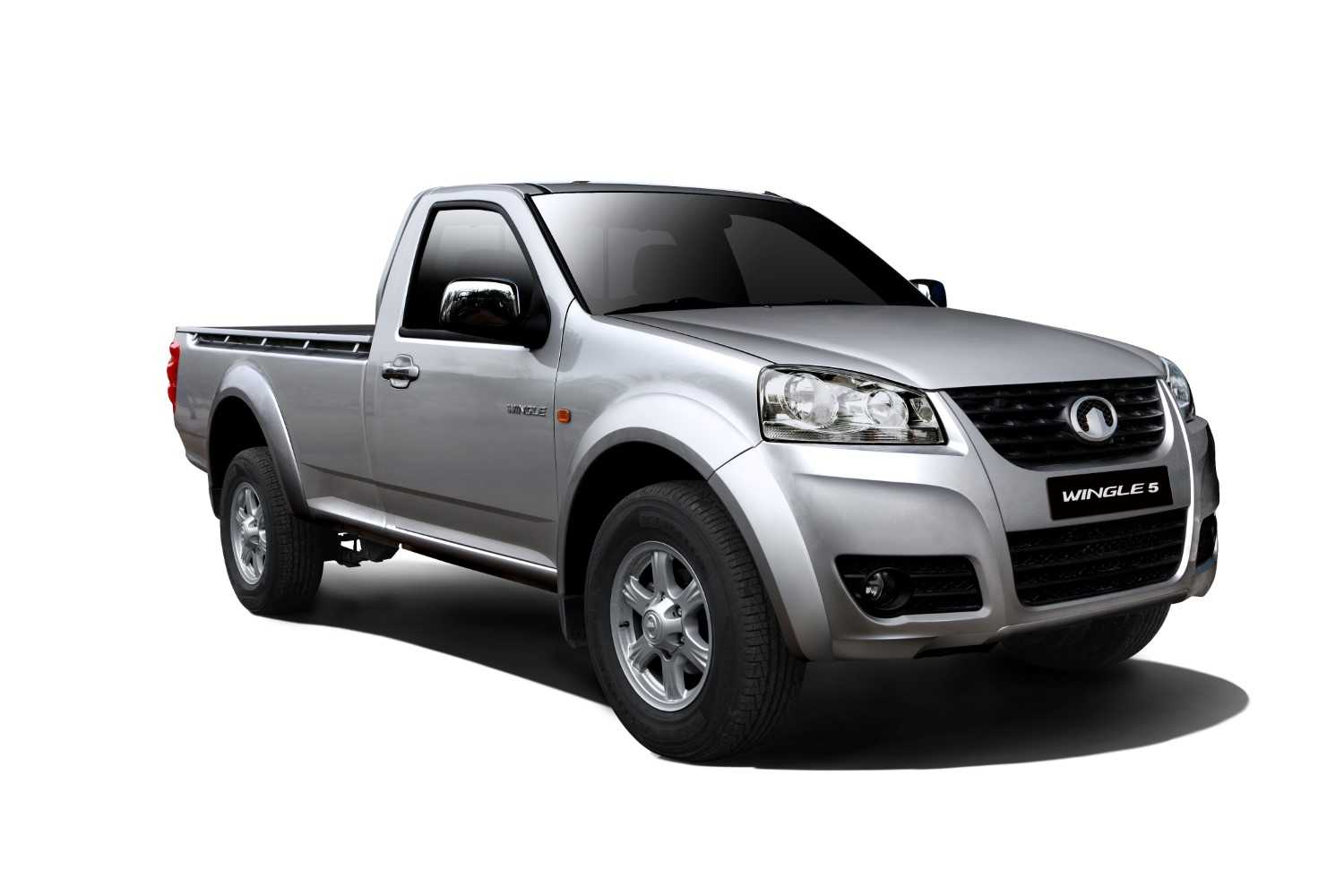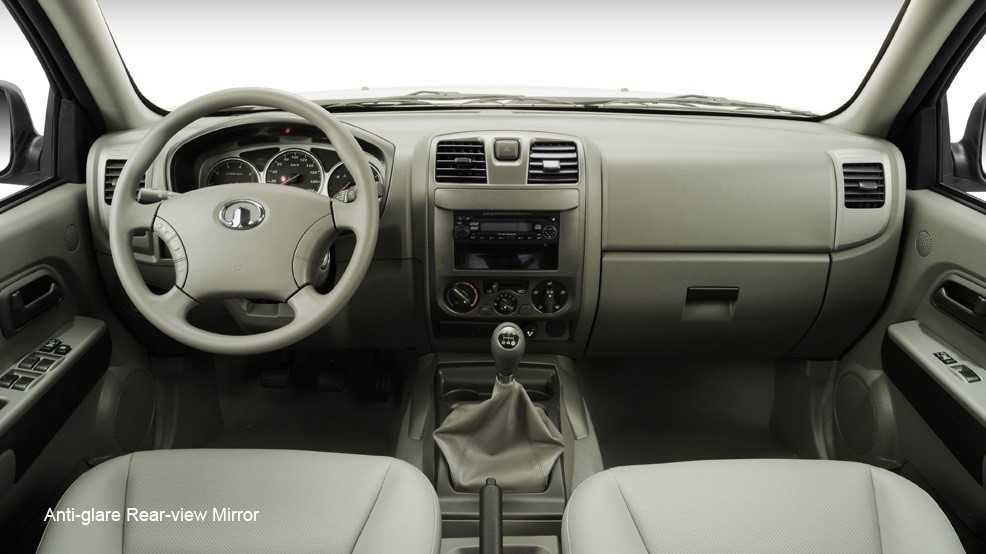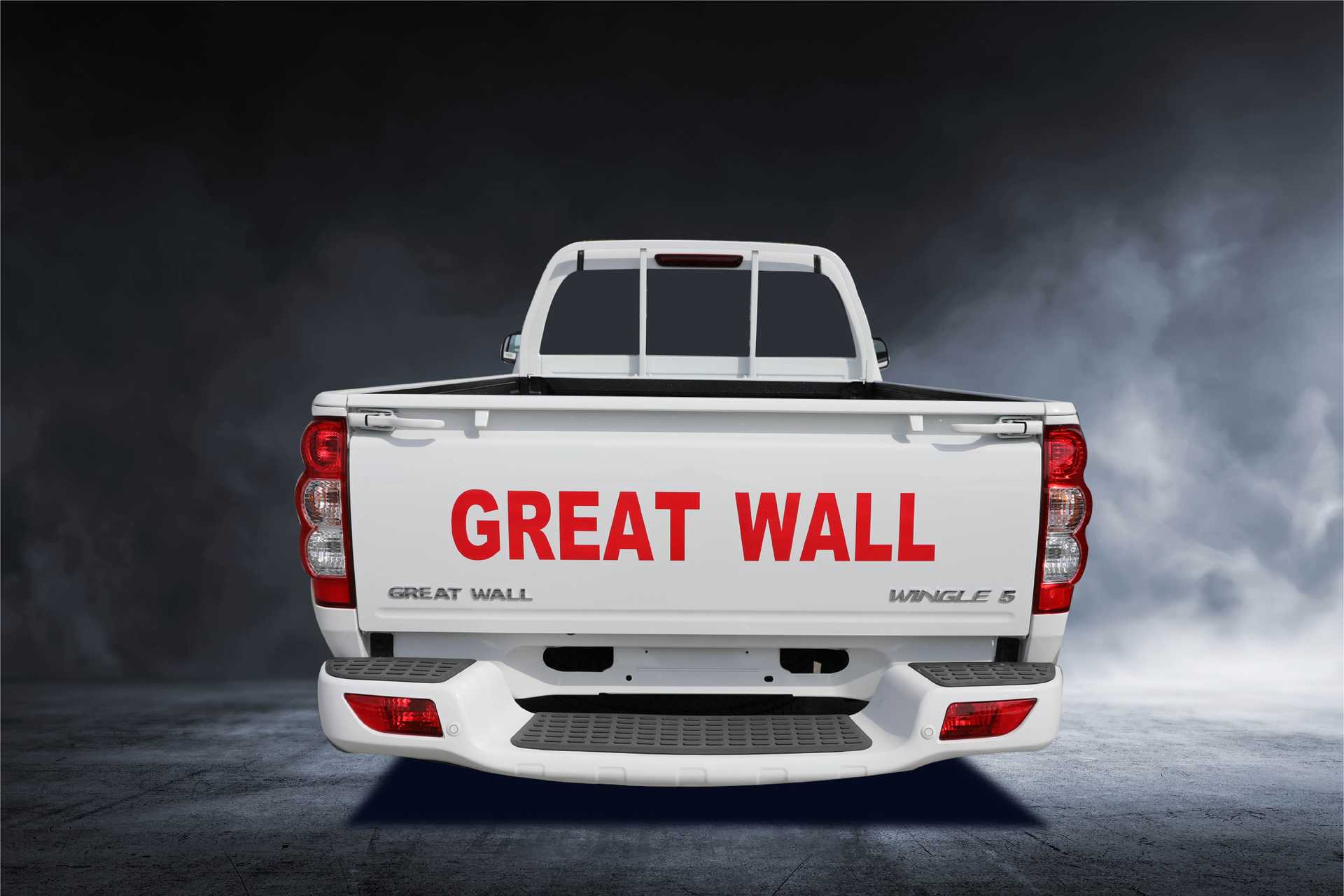 New on Finance From

AED 644
The Great Wall Wingle 5 is one of the three Wingle models normally available in the UAE, alongside the double cab Wingle 6 and Wingle 7 models.
The Wingle 5 is a single cab pick up which is a similar size to rivals such as the Toyota Hilux or Mitsubishi L200.
Like other pick-ups in its class the range of equipment offered is fairly limited but the cabin materials feel pretty good and overall it's well put together.
Great Wall have a good amount of experience at building pick ups and this latest version should be a lead contender for anyone looking for a reliable work horse.
Below are the Wingle 5 models currently available. Tap on any model below to view more details, compare, or start building your deal now!
Test Drive
Book a free test drive in 30 seconds!
Got a question?
We're here to answer any questions you might have. Our offices are open 9-5 Sunday to Thursday and we usually get back to you within a couple of hours.