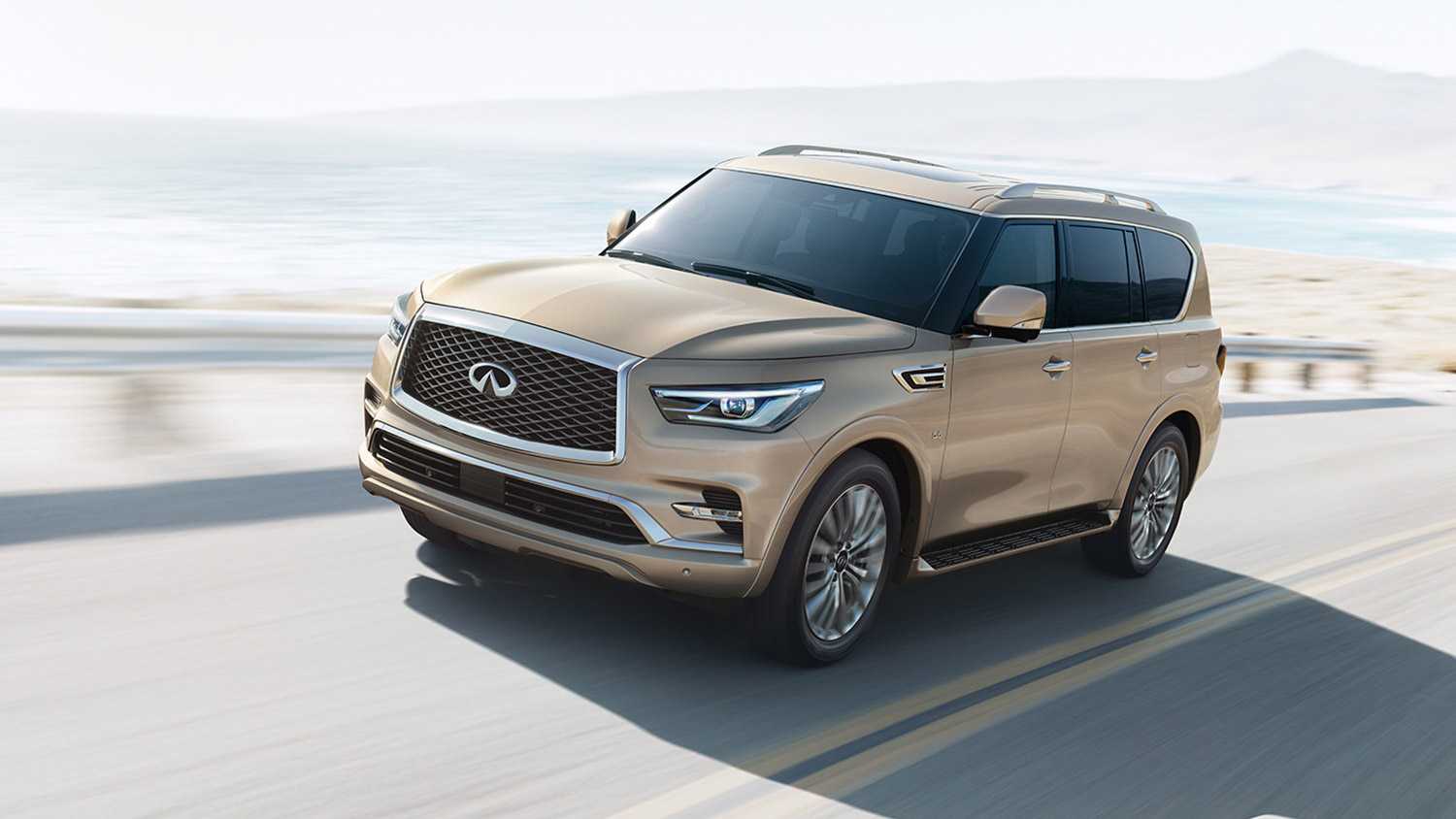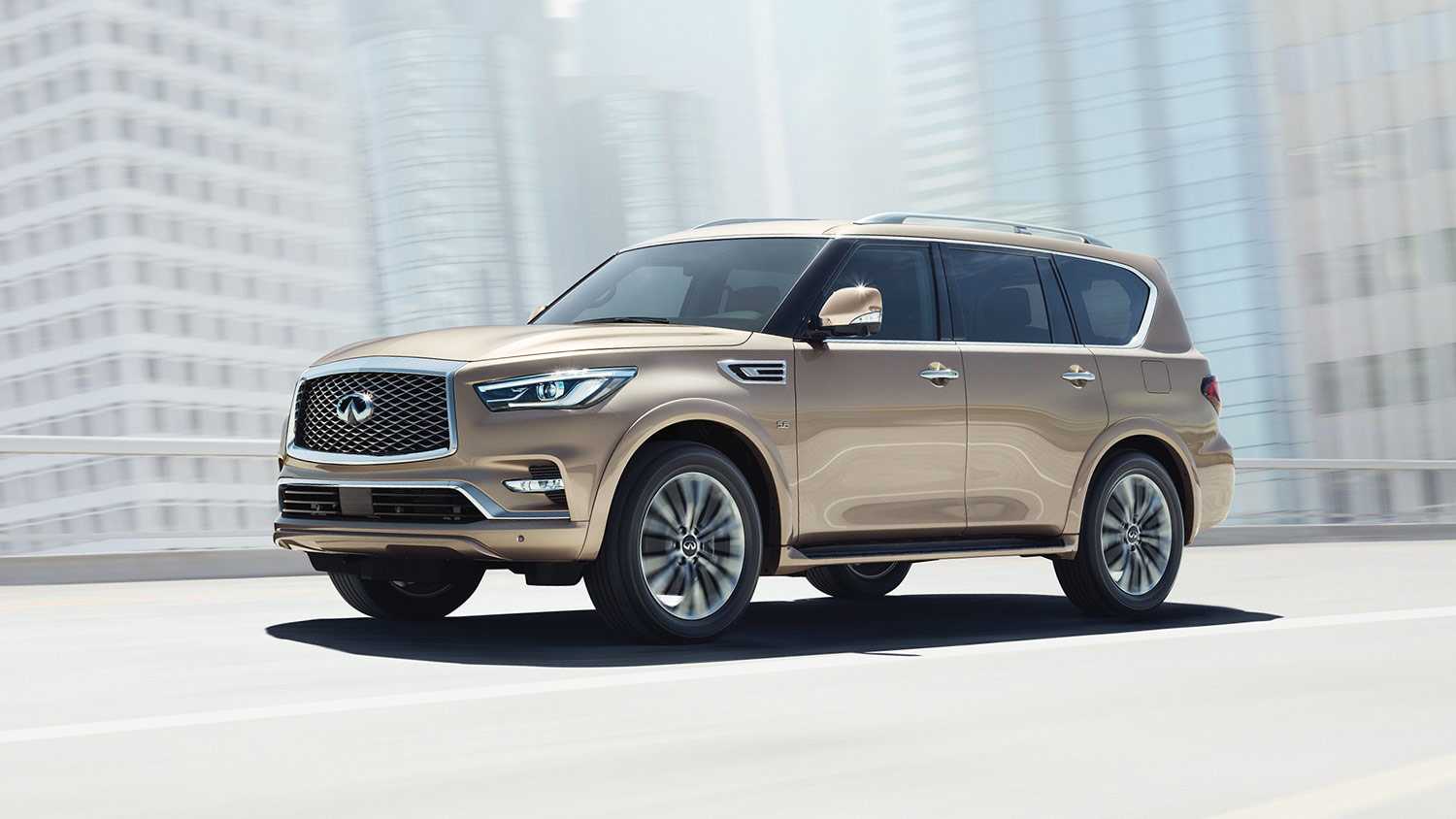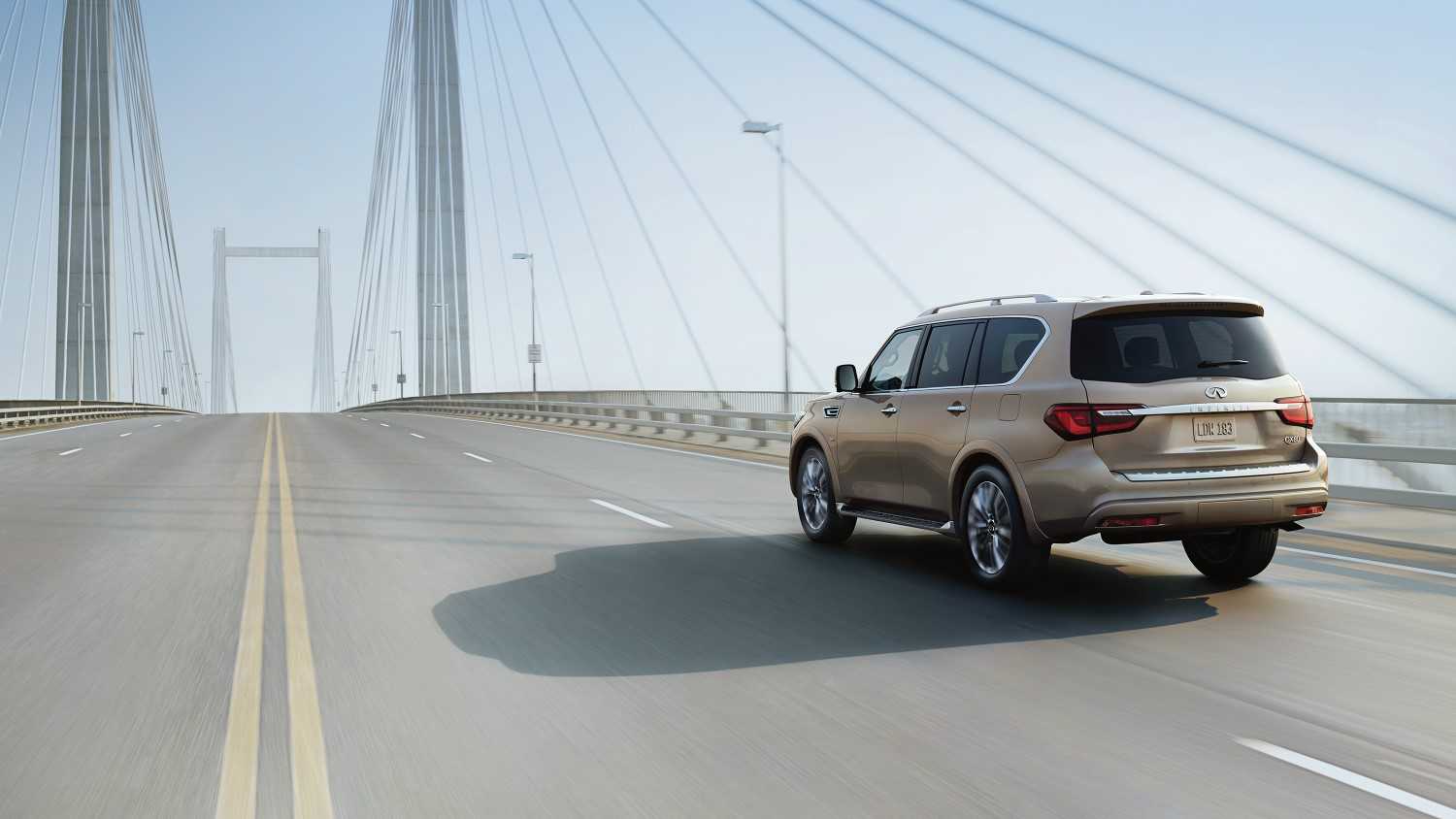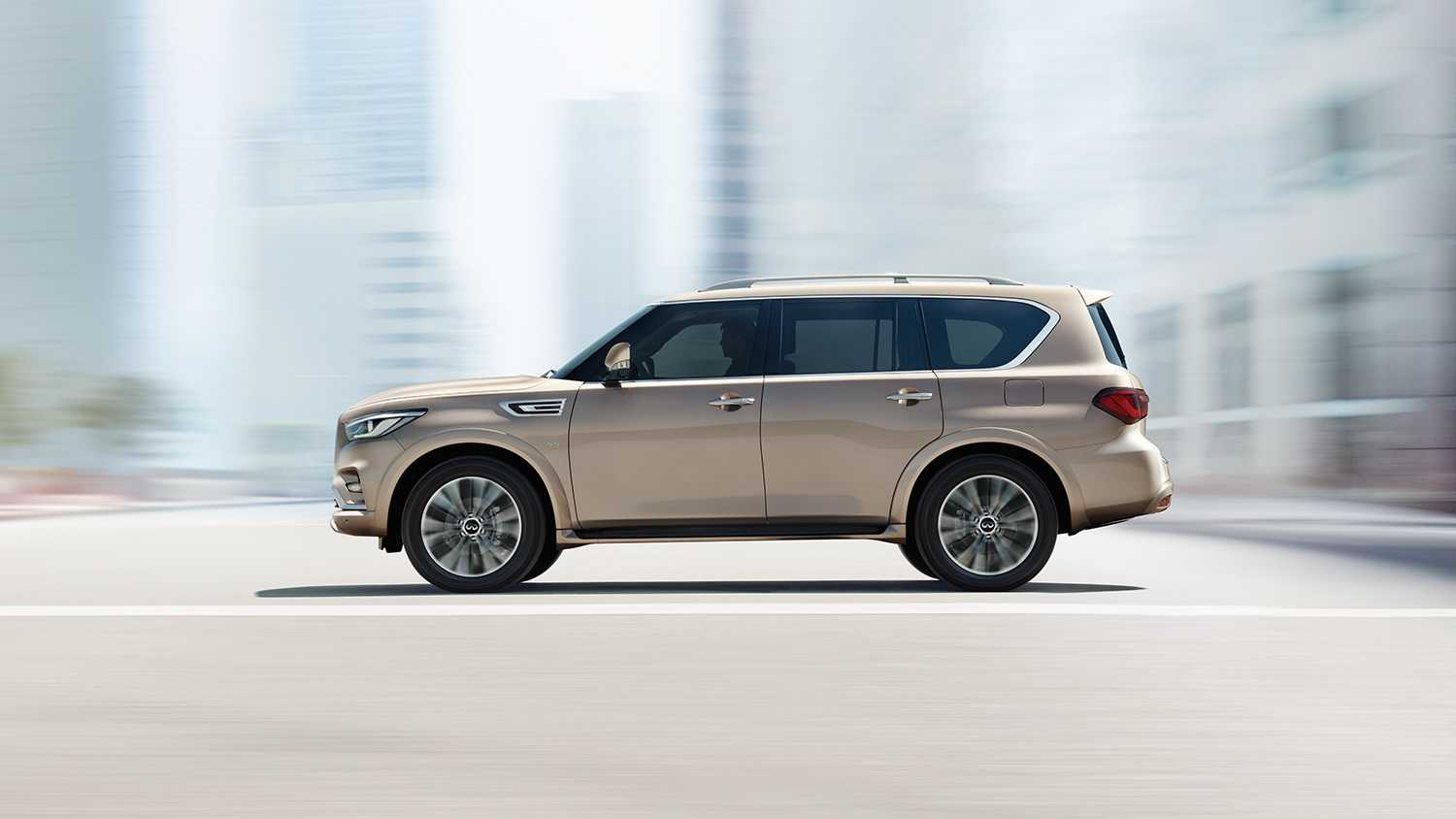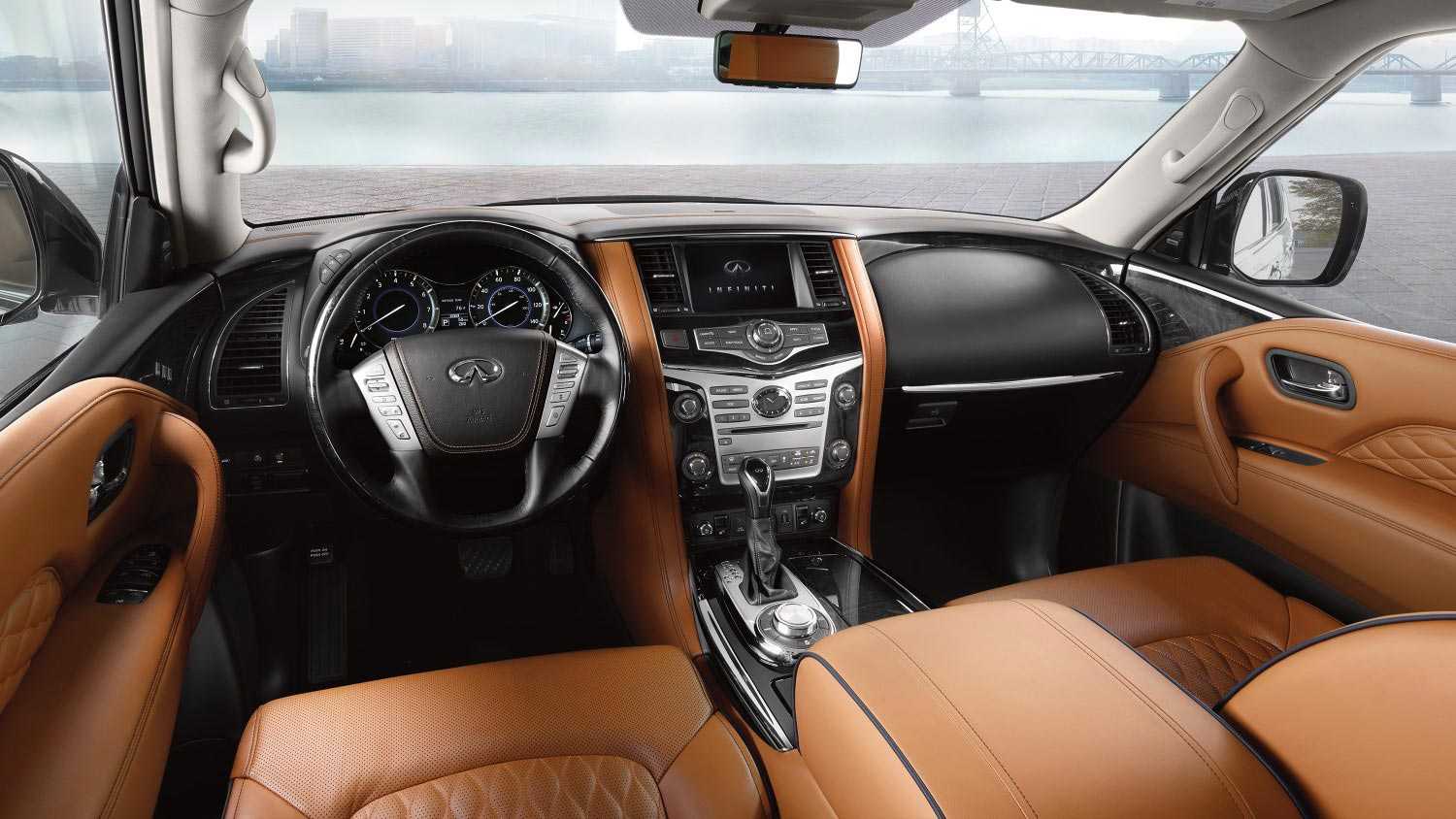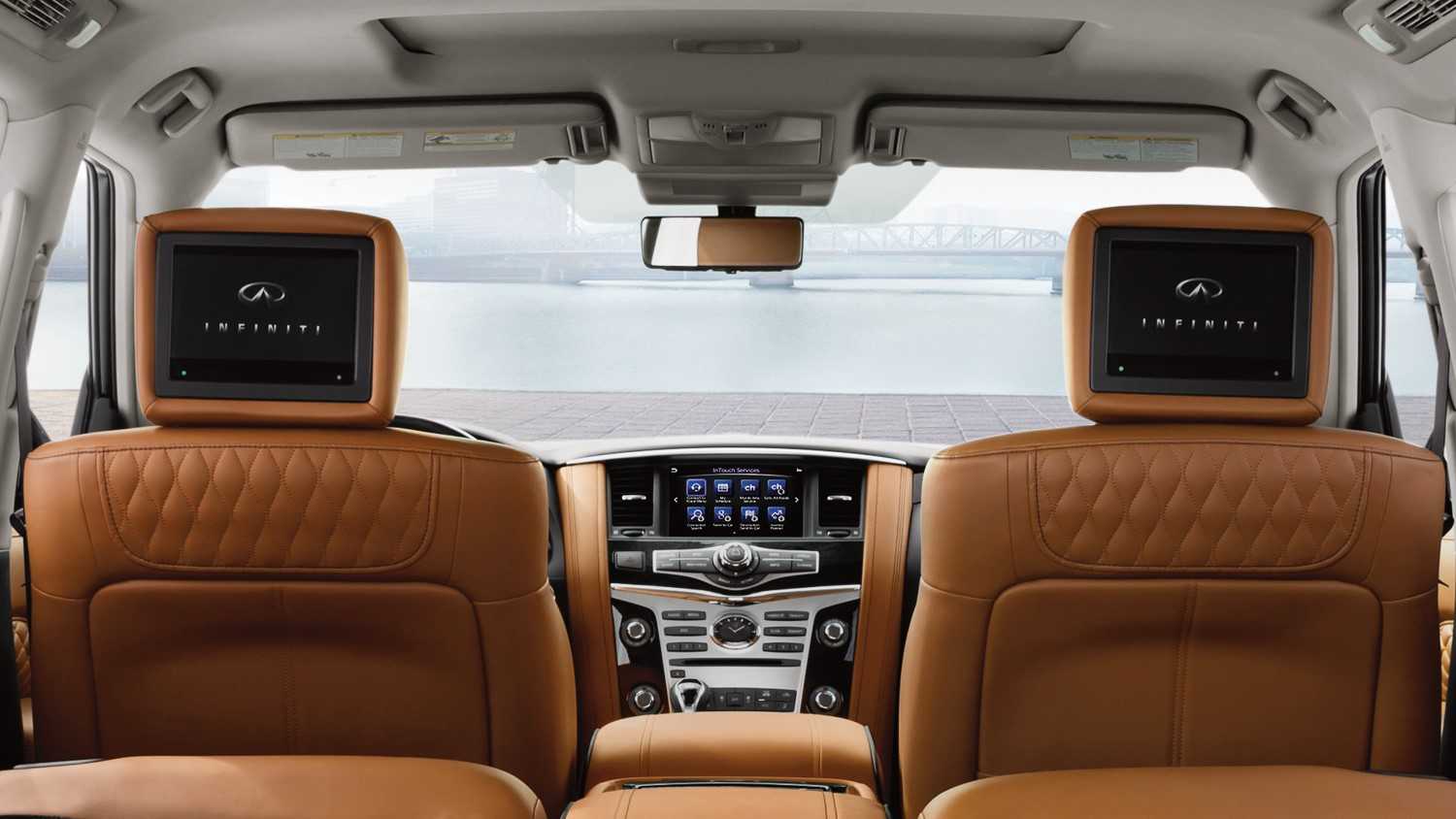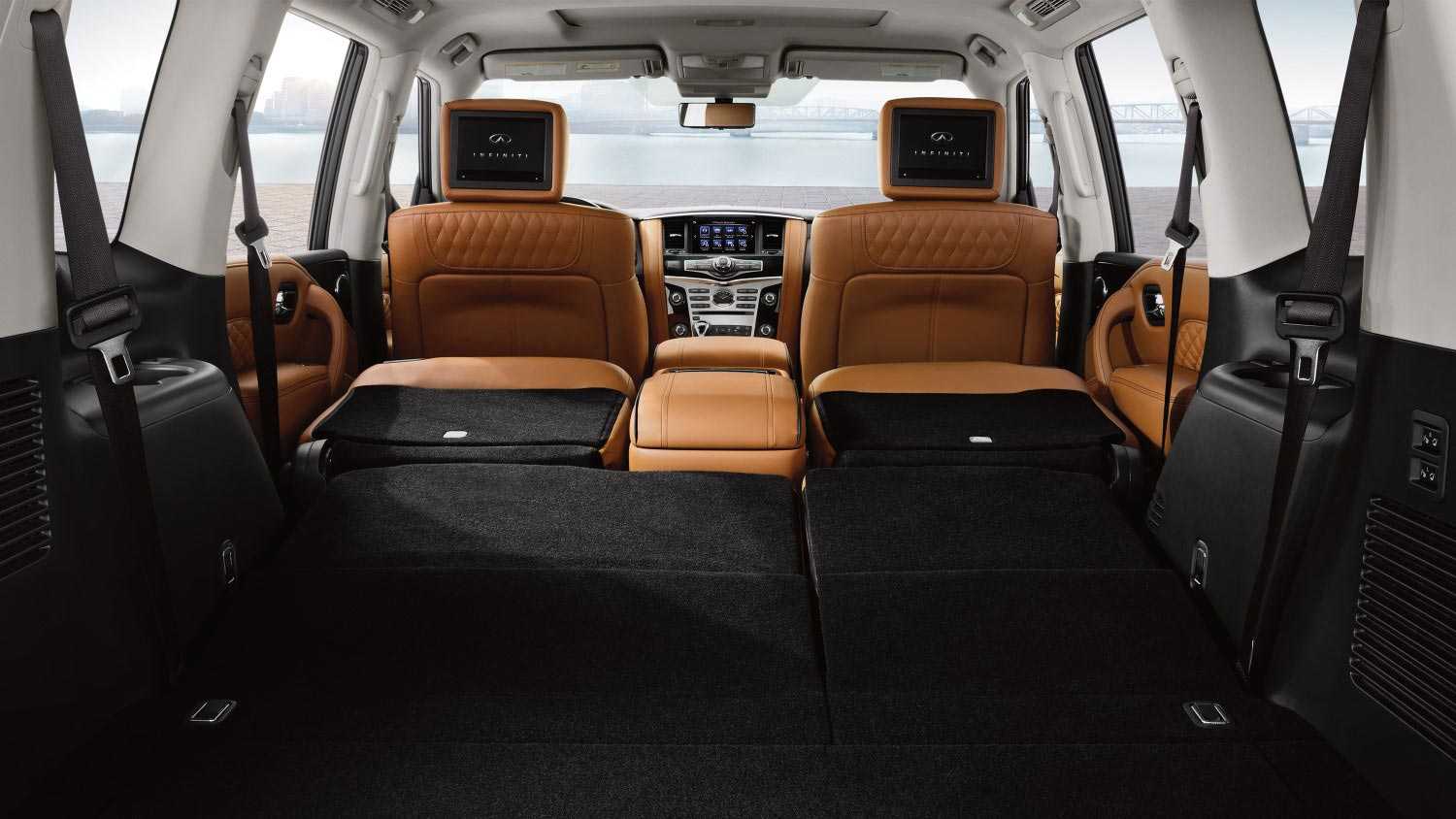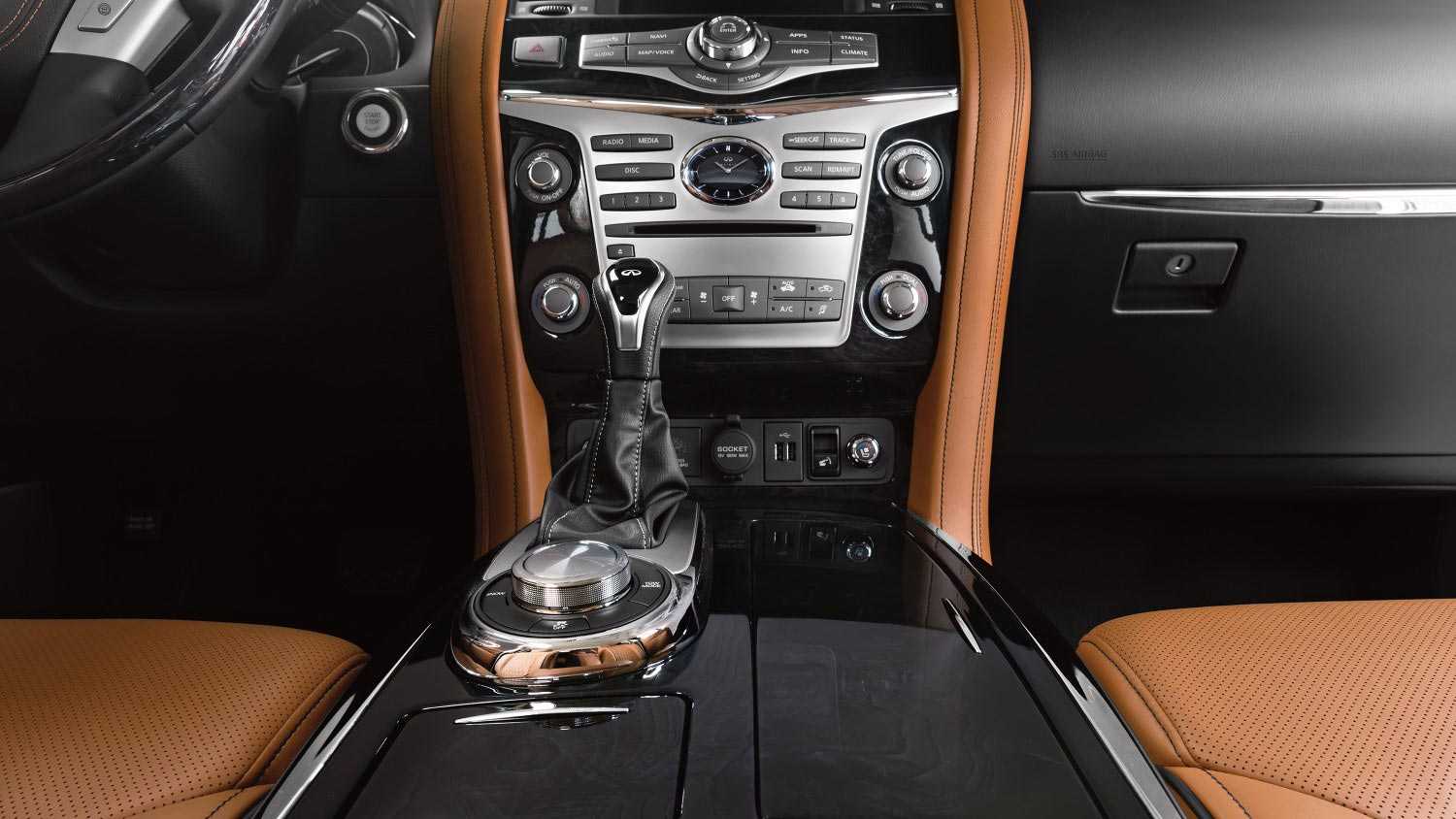 New on Finance From

AED 4,001
The Infiniti QX80 is Infiniti's largest model by quite some margin.
Based on the extremely popular Nissan Patrol, the QX80 is powered exclusively by a 5.6L V8 engine which delivers up to 428hp to keep its 2.7 tonne mass moving effortlessly on or off the road.
The Infiniti QX80 is offered in a few versions, sometimes with the choice of either seven or eight seats.
The seven-seat option ditches the second row bench seat in favour of two individual seats for added comfort and more space for all of the rear occupants.
All Infiniti QX80 models come equipped with a great range of premium features which makes the QX80 one of the best luxury SUVs you can treat your family to.
Below are the QX80 models currently available. Tap on any model below to view more details, compare, or start building your deal now!
New on Finance From
AED 4,001
New on Finance From
AED 4,374
Test Drive
Book a free test drive in 30 seconds!
Got a question?
We're here to answer any questions you might have. Our offices are open 9-5 Sunday to Thursday and we usually get back to you within a couple of hours.