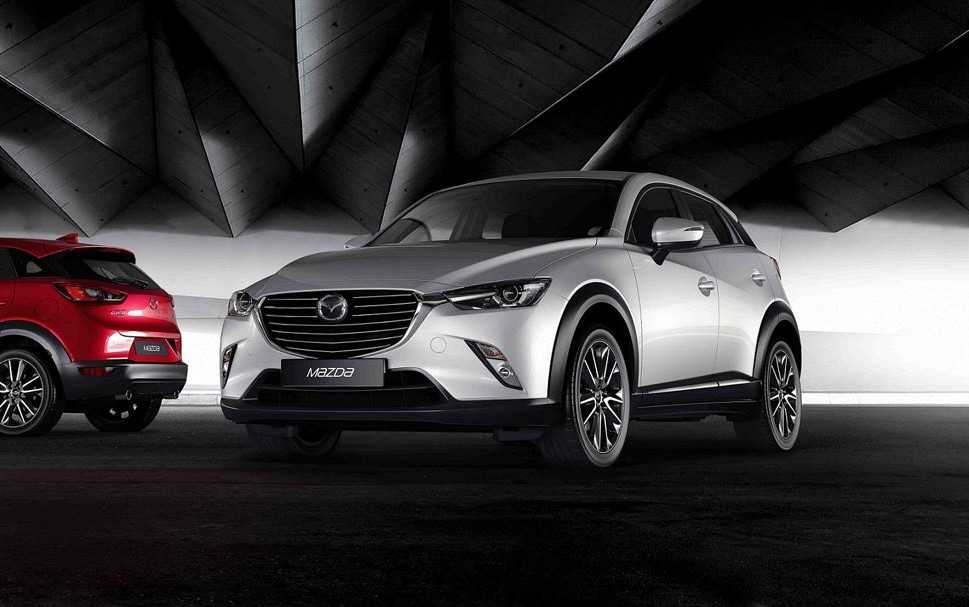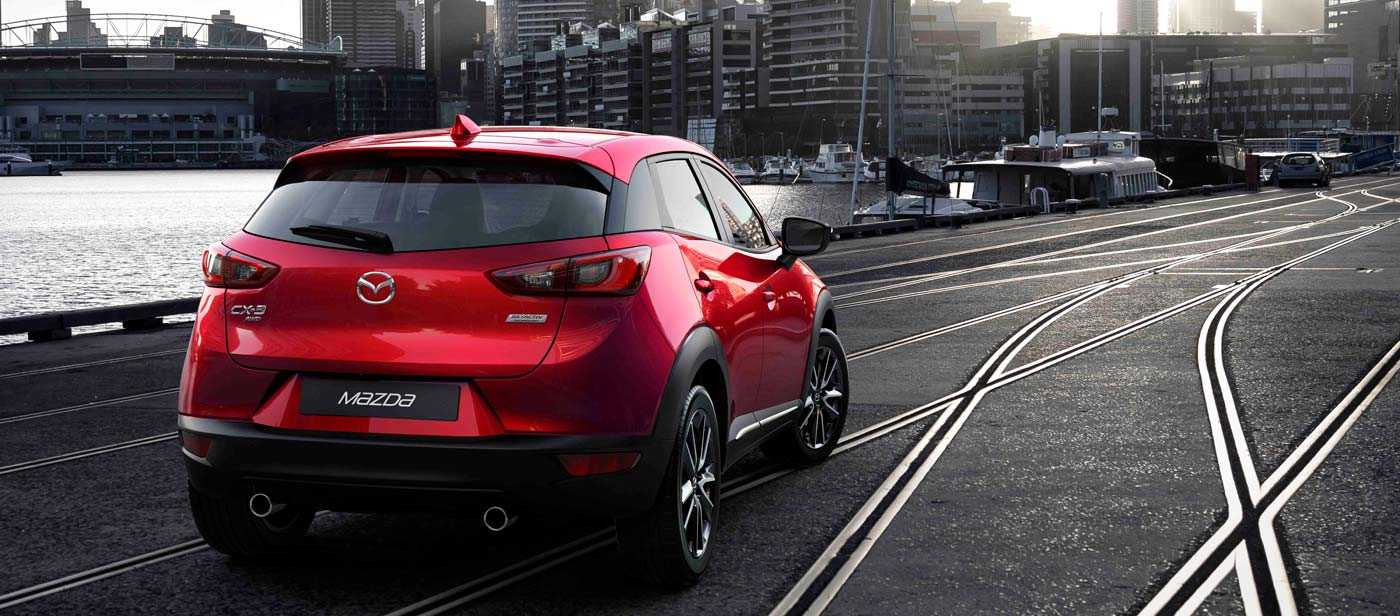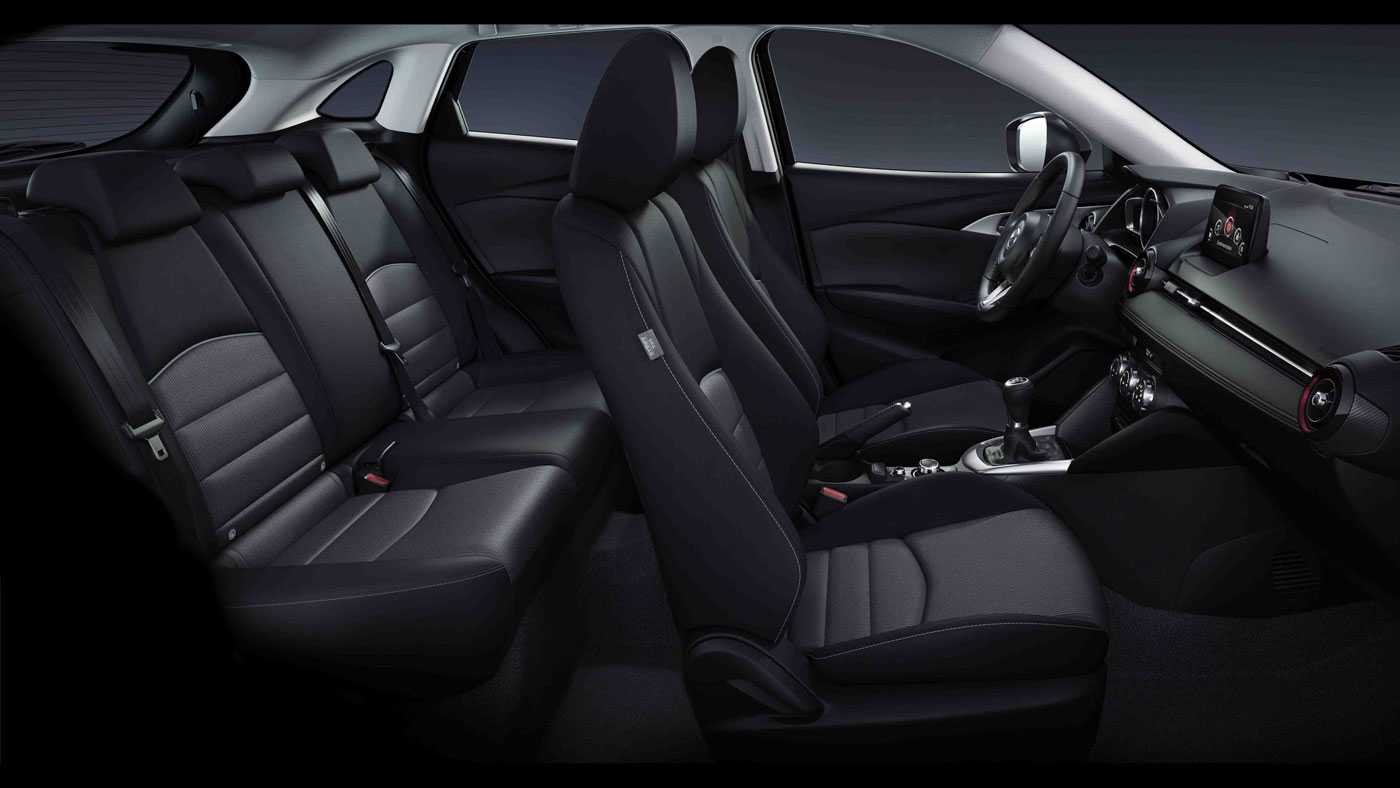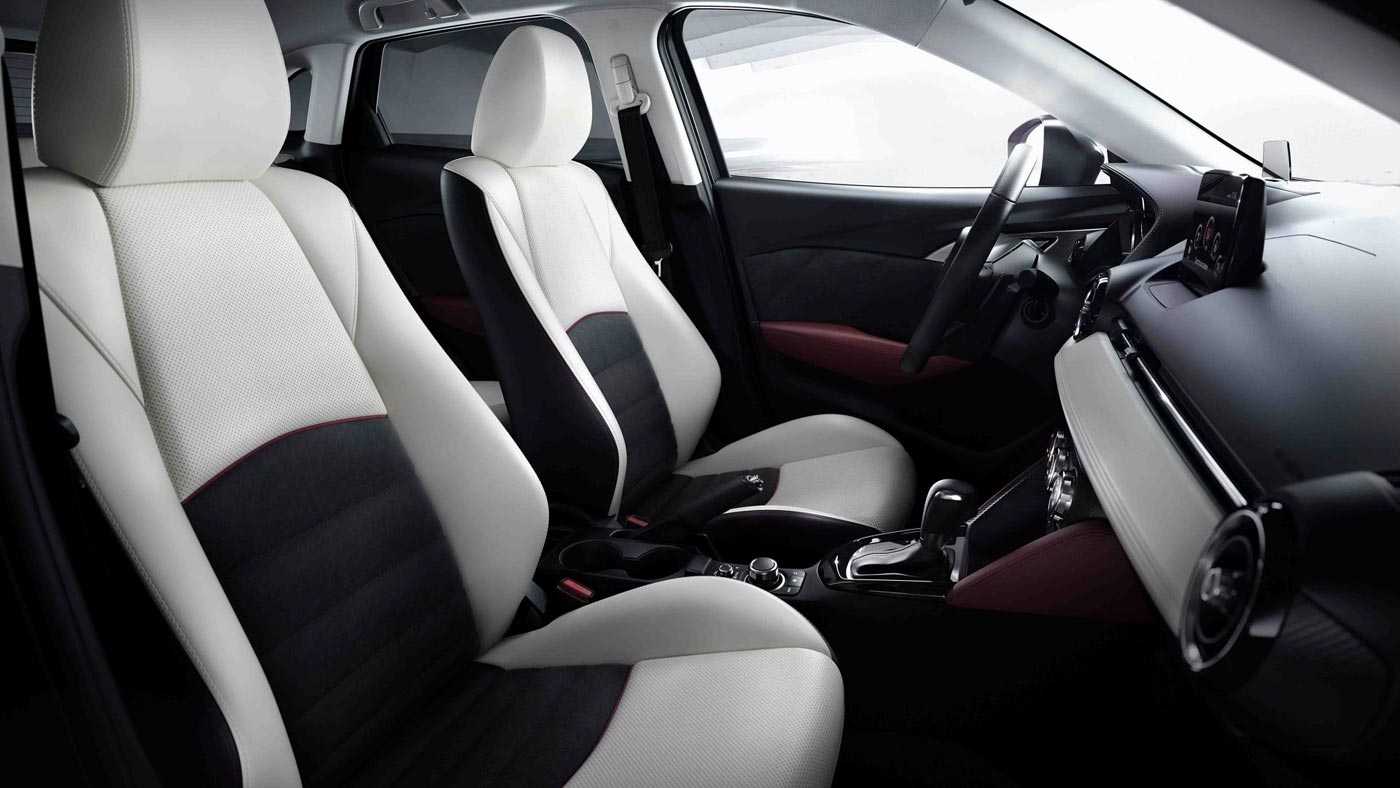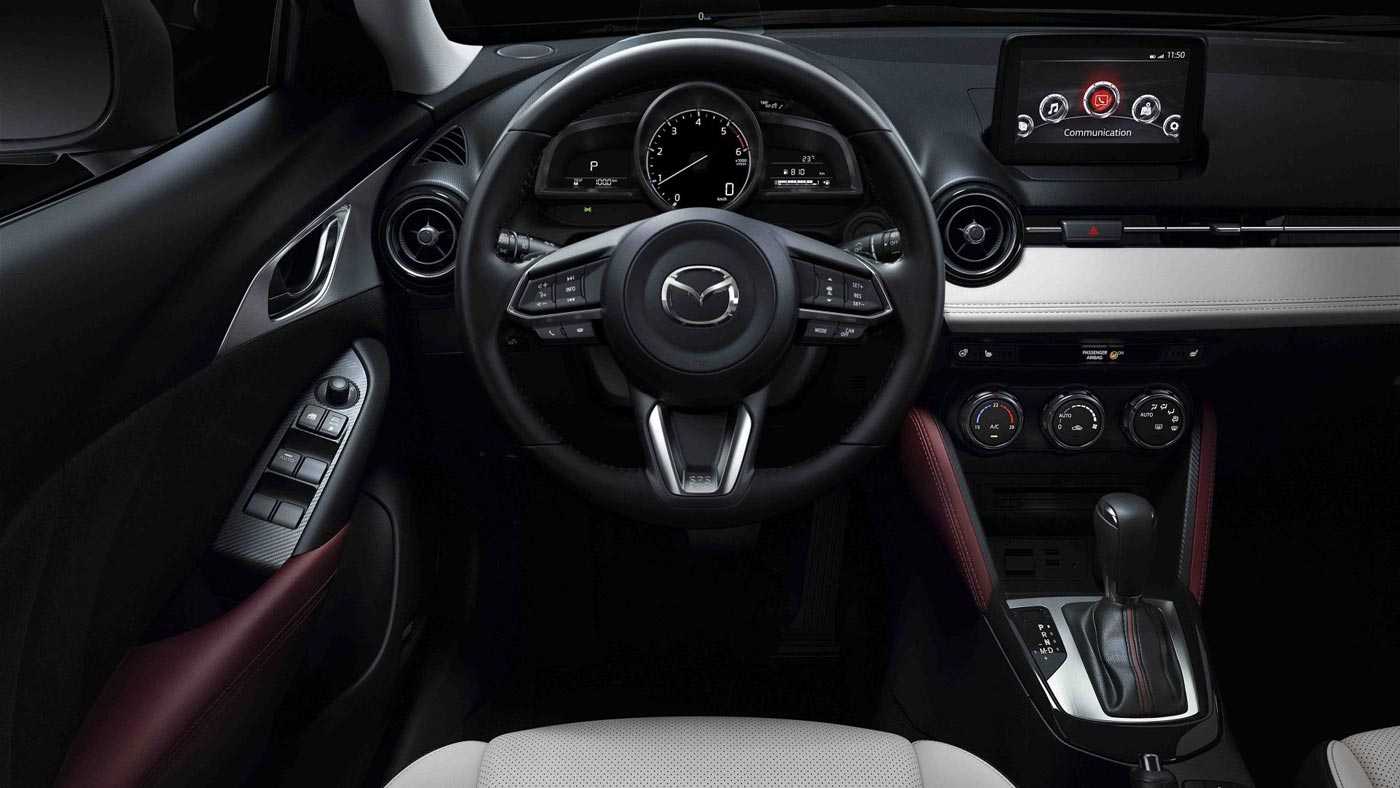 Finance New From

AED 1,047
The Mazda CX-3 is Mazda's answer to the increasingly popular crossover segment - a reasonably compact hatchback-style car with a raised ride height.
It continues the usage of Mazda's KODO design language with aggressive, modern styling and comes in a handful of different versions, each with the 2.0L SKYACTIV engine.
The top of the range models have AWD while the other two variants make do with sending the power through the front wheels.
It's similar in size to the Mazda 3 hatchback but will appeal to drivers who are looking for a slightly higher ride. Those searching for something a little more roomy should check out the CX-5.
Below are the CX-3 models currently available. Tap on any model below to view more details, compare, or start building your deal now!
Finance New From
AED 1,047
Test Drive
Book a free test drive in 30 seconds!
Got a question?
We're here to answer any questions you might have. Our offices are open 9-5 Monday to Friday and we usually get back to you within a couple of hours.