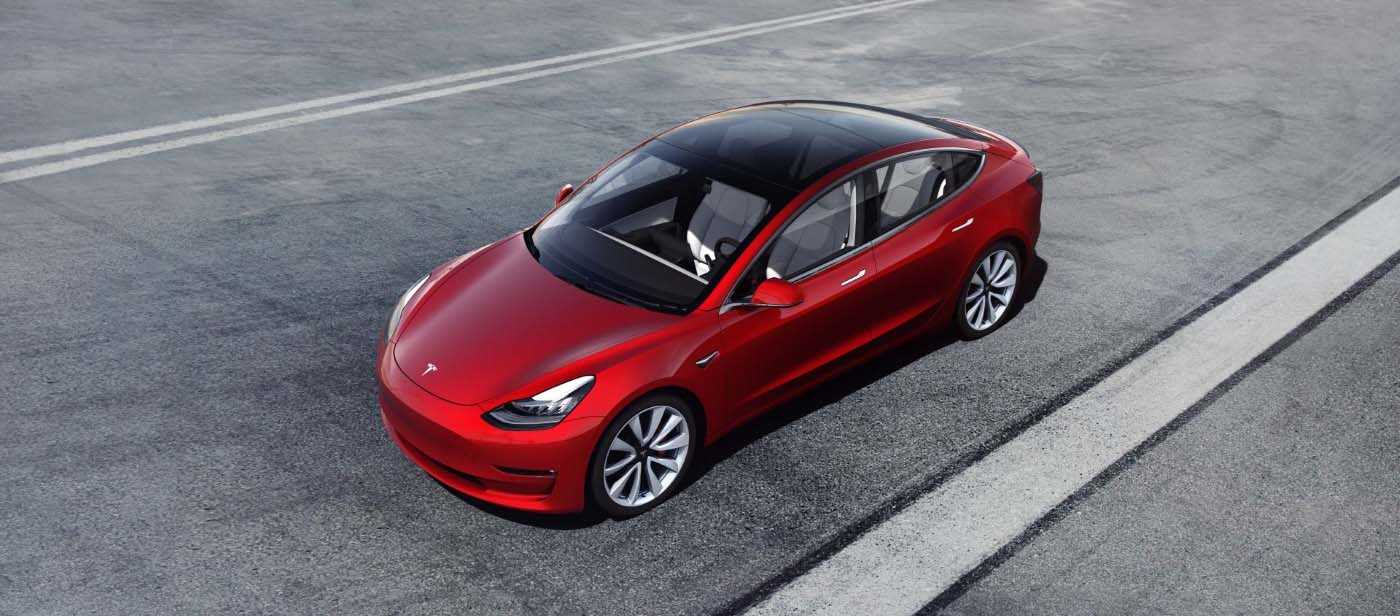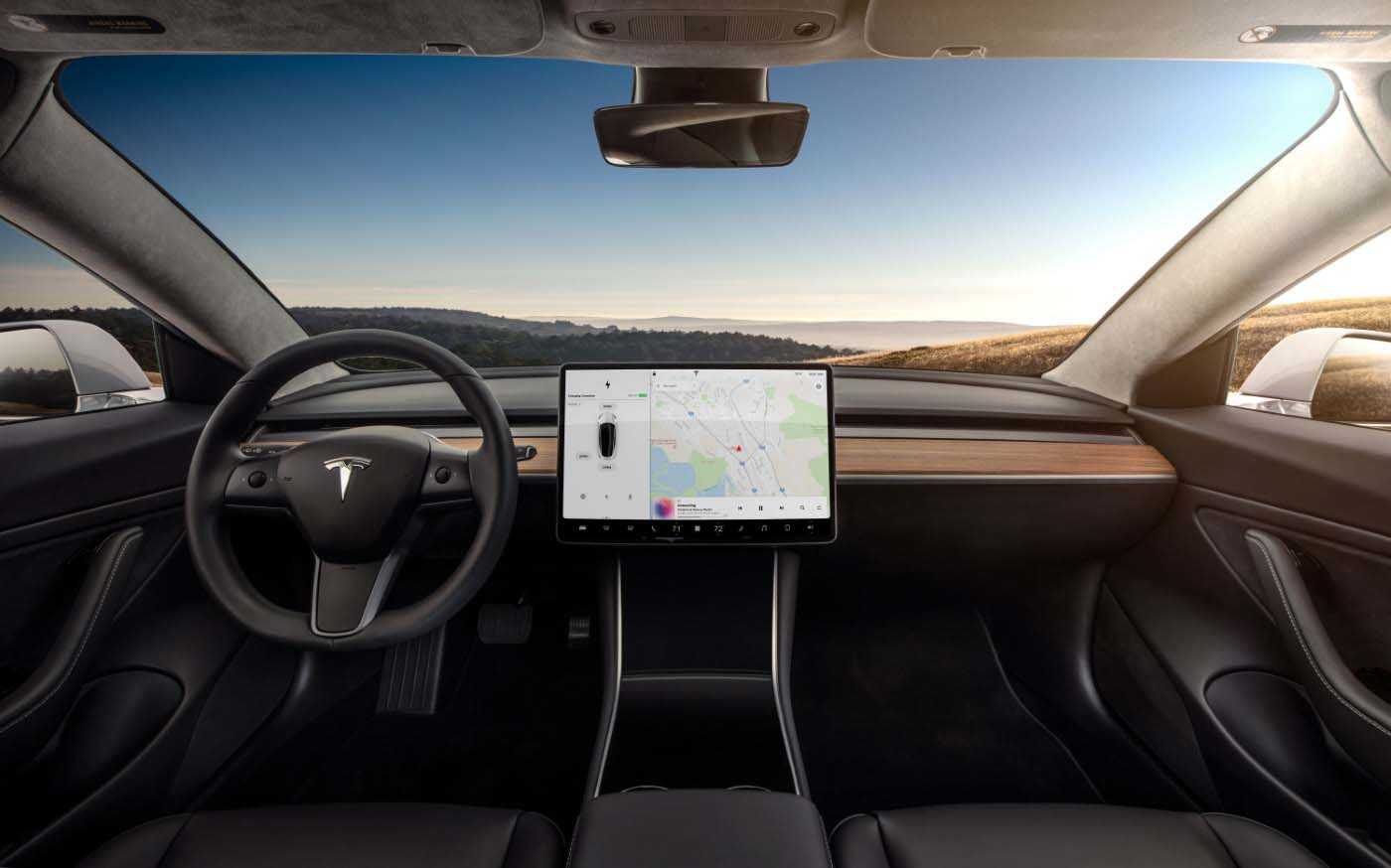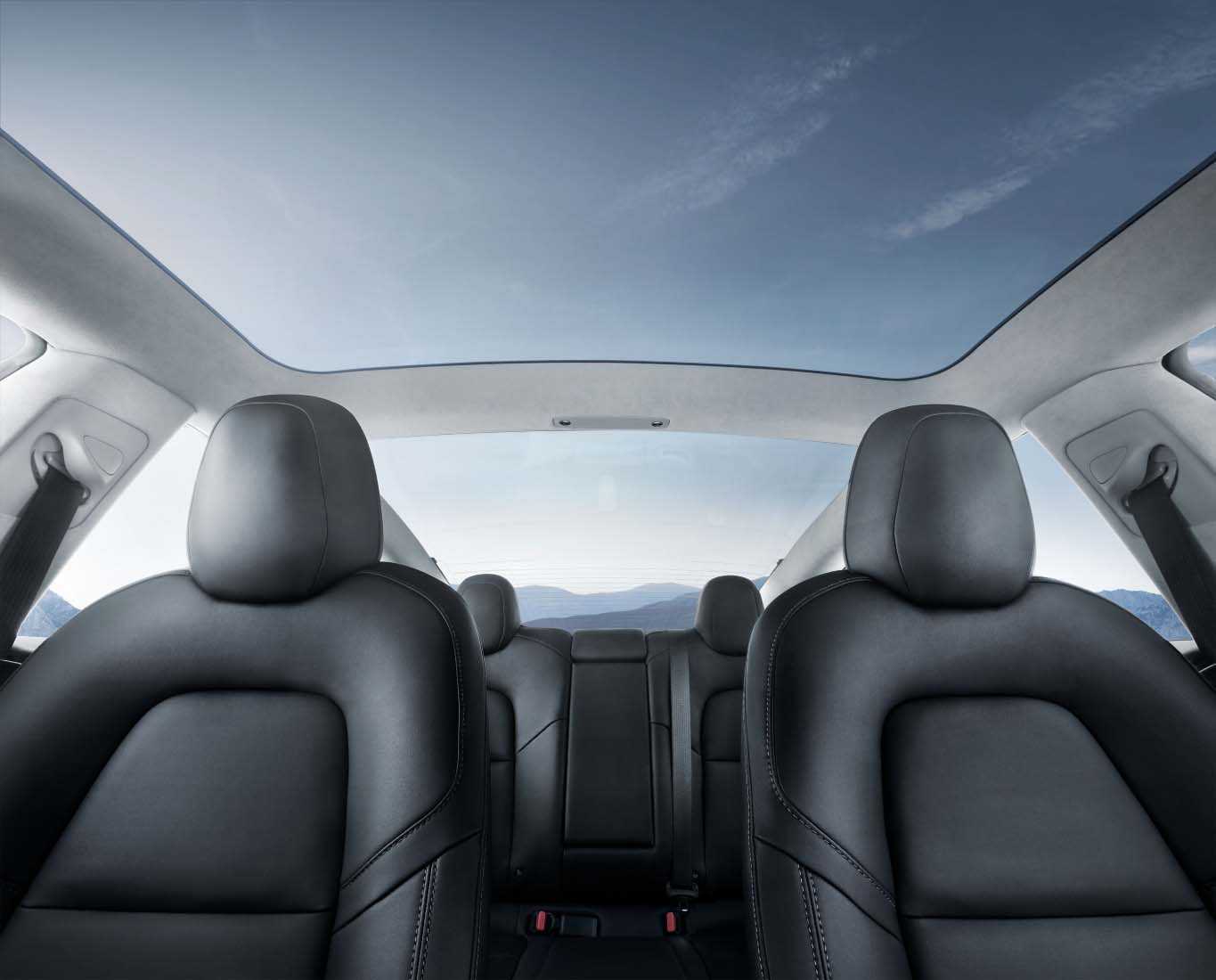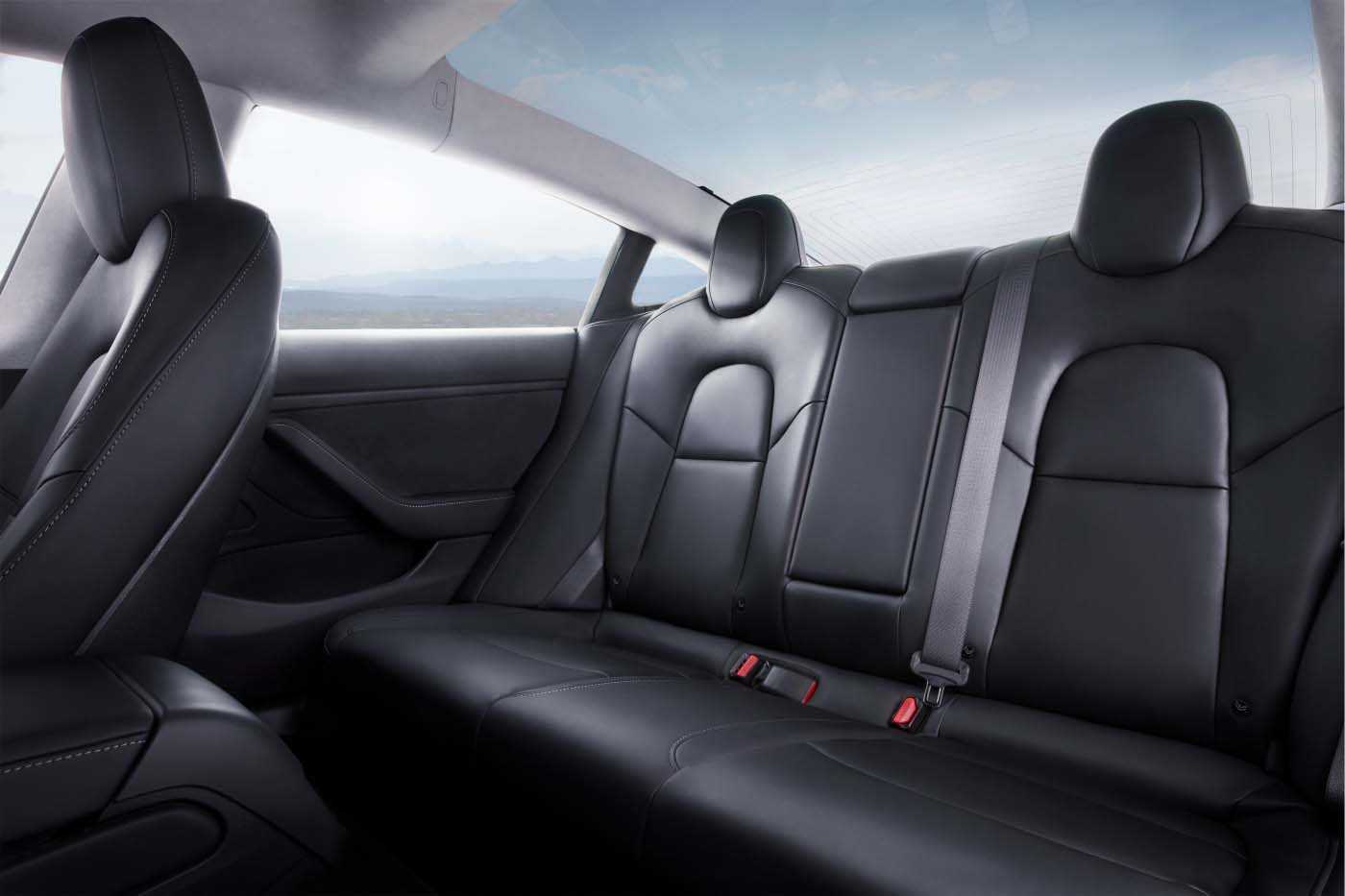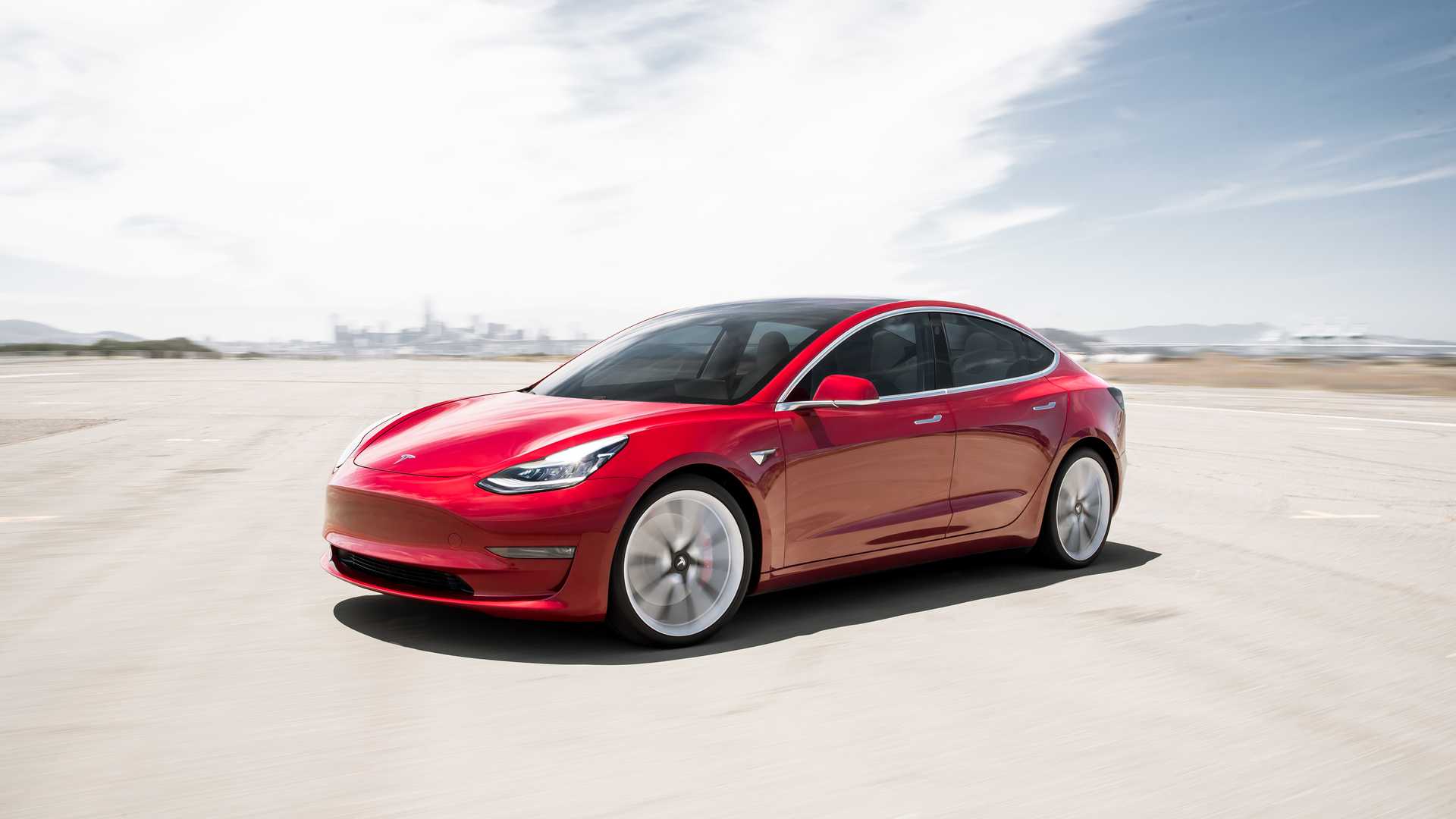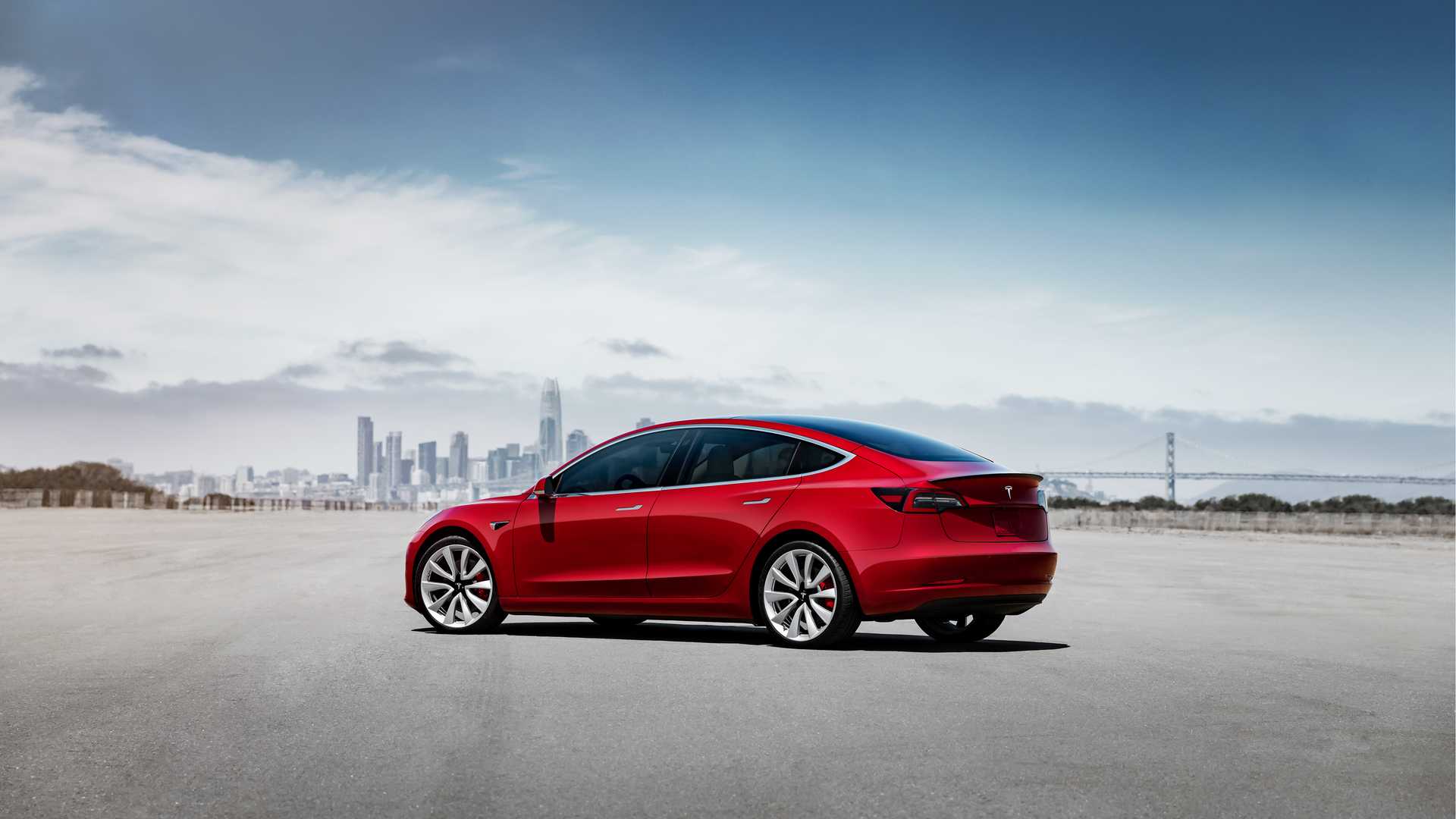 The Tesla Model 3 is the smaller of the two sedans offered by Tesla in the UAE.
Like it's big sister - the Model S - the Tesla Model 3 blends cutting-edge technology with futuristic design to create an electric car that's unlike any other EV you can buy.
Three versions of the Tesla Model 3 are normally available to UAE buyers - beginning with the Standard Range Plus model with a range of 409km and rear-wheel drive.
Next in line is the Model 3 Long Range with a healthy 37% increase in range to 560km and a dual-motor, all-wheel drive setup making it a full second faster on the 0-100km/h dash.
The ultimate Tesla Model 3 Performance model is even faster - with a 0-100km/h time of just 3.4 seconds combined with an impressive range of 530km.
Below are the Model 3 models currently available. Tap on any model below to view more details, compare, or start building your deal now!
Got a question?
We're here to answer any questions you might have. Our offices are open 9-5 Monday to Friday and we usually get back to you within a couple of hours.